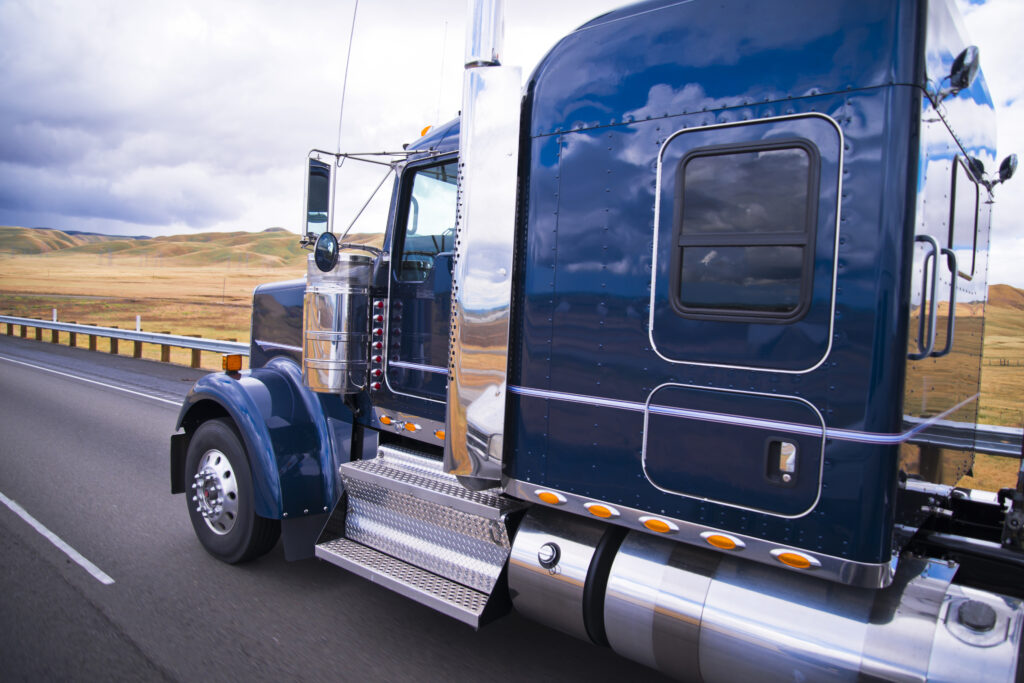 There's never been a greater demand for speedy, accurate delivery. Whether your customers are businesses or consumers, Informanix is ready to support the complex information technology demands of 24/7 logistics and warehousing operations.
Our services can help you meet the increasingly complicated challenges of information security, technology integration, infrastructure and data management, and more.
When it comes to locating stock or dispatching your fleet, spreadsheets won't cut it anymore. We support transportation and logistics businesses with best-in-class dispatching and tracking software platforms that help you connect goods to customers as efficiently as possible.
Our clients turn to us to implement and support business process management solutions that integrate financial, supply chain, operational, reporting, and human resource activities.
We keep your IT infrastructure running smoothly so you can focus on driving your business and accelerating towards success.