Technology Advice for Due Diligence Processes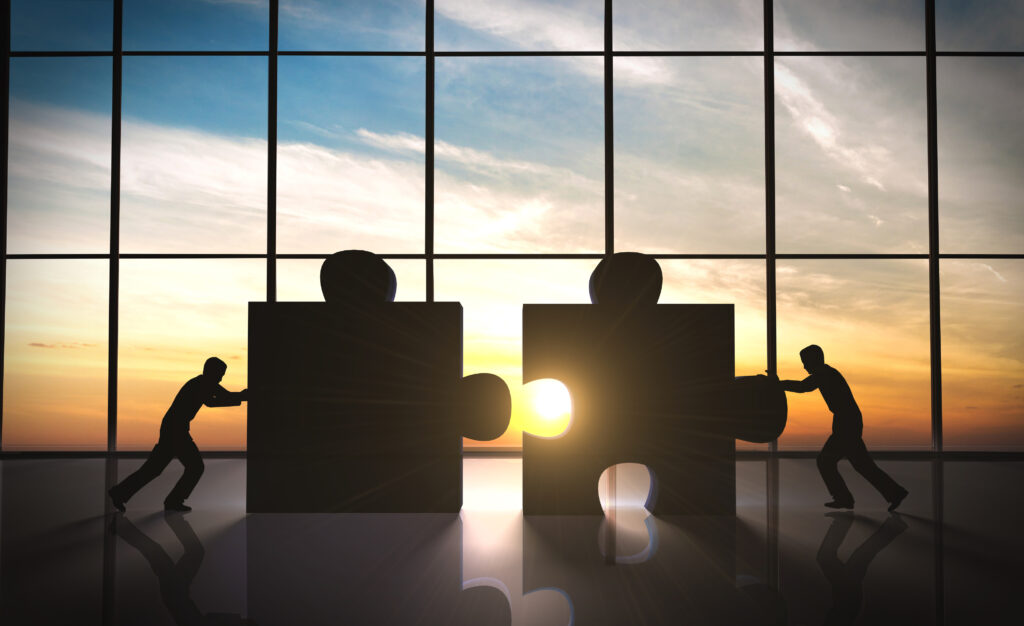 Informanix has advised both buyers and sellers on the health of the transaction target's IT estate. Buyers have teams of lawyers and accountants poring over a company's every detail, but these teams often overlook potential IT risk and infrastructure deficit in the IT environment. We play a key role in the due diligence process by conducting thorough assessments of the systems, assets, processes and operations that may pose future risks.
Experienced Infrastructure Integration Expertise
From people to processes to technology, Informanix is ready to help you plan the information technology integration process in a corporate merger or acquisition.
To fully realize the benefits of a merger, both companies must integrate successfully and completely – including their IT departments. Whether the environments you need to integrate are large or small, careful planning is critical. Our advisors have unique, specialized experience integrating the technology aspects of a merger and advising on the personnel and operations components that come into play.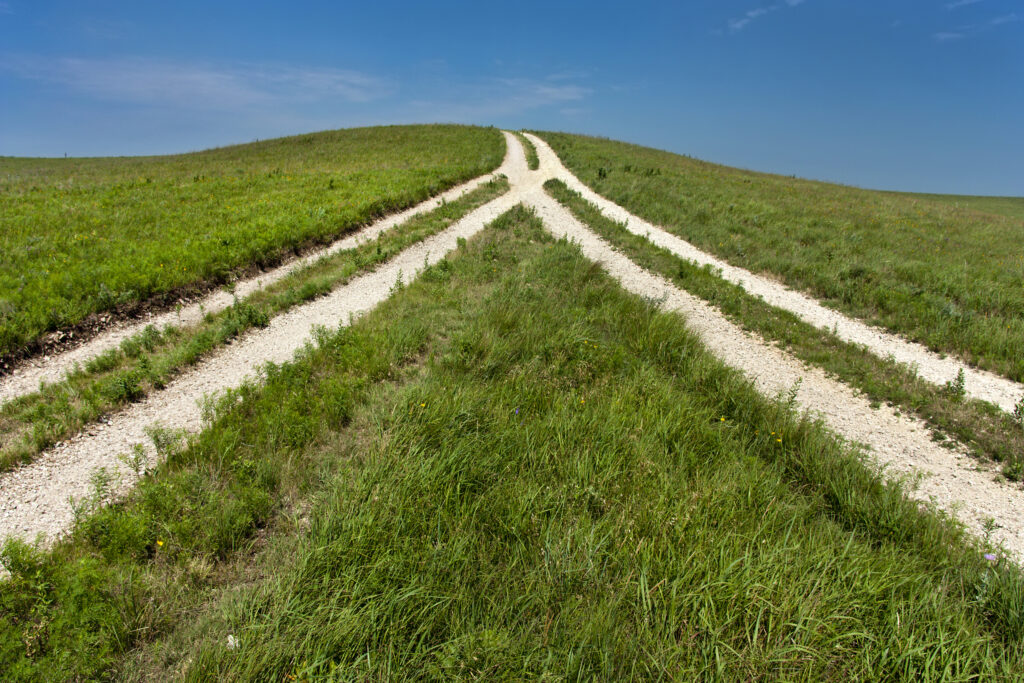 Informanix led the technology integration of a 300-person manufacturing company into a 2,500-employee parent company. Adding to the complexity, the target firm was in a time zone 14 hours ahead of the parent firm, and significant cultural and HR barriers needed to be overcome.
Informanix has advised clients on the operational risks of potential acquisition targets.
Informanix has provided clients who were the subject of a takeover with due diligence related to the IT aspects of their business.