Are you ready to grow your IT Infrastructure?
As business and information technology environments become more complex, the need for diligent and rigorous planning increases. Without a technology plan that integrates with your business strategy, you risk missing opportunities, making poor decisions and investments, and not having the flexibility to meet change when and where it arises.
Informanix brings broad market perspective to bear on our technology planning service. We advise clients on a variety of industry verticals on IT strategy, from infrastructure and security roadmaps to full-fledged business resiliency plans that factor in IT and non-IT processes. Our plans are strategic, proactive, and comprehensive.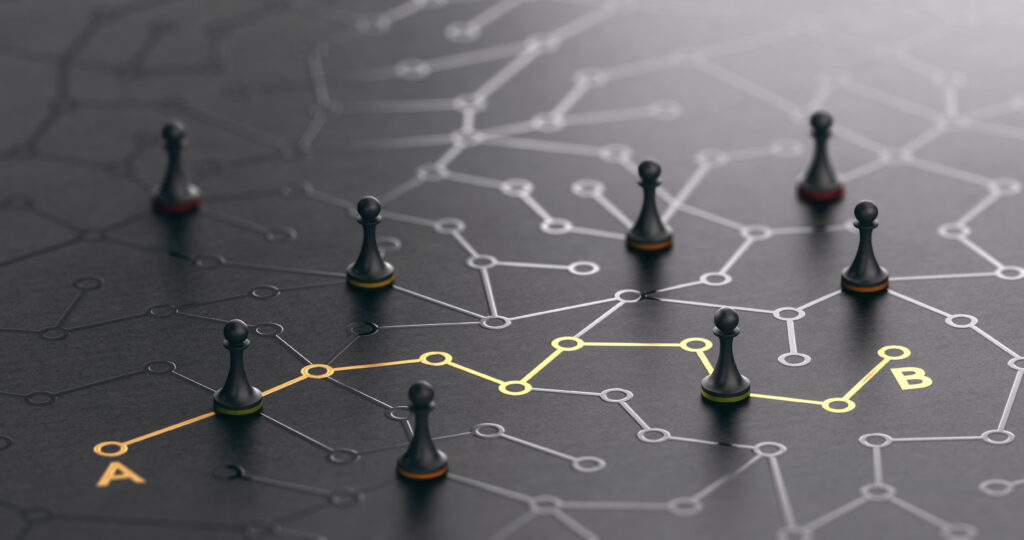 between
your
capabilities
and
objectives
We can bridge the gaps between your capabilities and objectives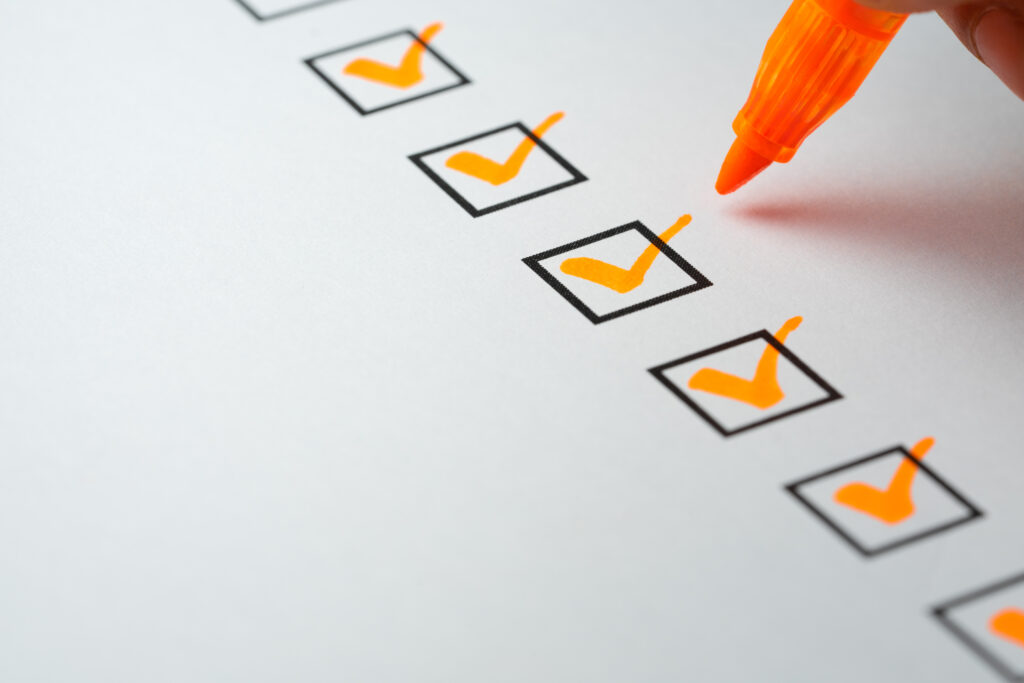 We call technology planning the art of the possible. But it can be hard to know where to begin. Armed with extensive experience planning enterprise-level IT strategy across a wide range of industry sectors, our seasoned advisors can help by showing you how to organize and which goals to prioritize.
Our plans include everything you need to make effective decisions and turn ideas into action, such as:
Multiple options with implementation strategies
Class A estimates for each option
Timelines and roadmaps
Engineered drawings
Anything you need to move forward, now
And if you want our assistance integrating your plan, we're ready to take the next step with you.
When a firm required a complete overhaul of their backup and recovery infrastructure, they turned to Informanix to produce a detailed architecture for their plan, including detailed project roadmap, associated engineering drawings, and a capital procurement plan to foster the needed transformation.
An enterprise-level client engaged Informanix to develop a five-year strategy to prepare its IT infrastructure and business systems for the next phase of its growth.