Education and government organizations manage vast amounts of sensitive information subject to strict regulations. And they face increasing pressure from users demanding access to information and services anytime, anywhere – often while working with systems that need to be modernized and streamlined.
Clients in these sectors have turned to Informanix to build, upgrade and maintain a robust, efficient and fully secure IT infrastructure.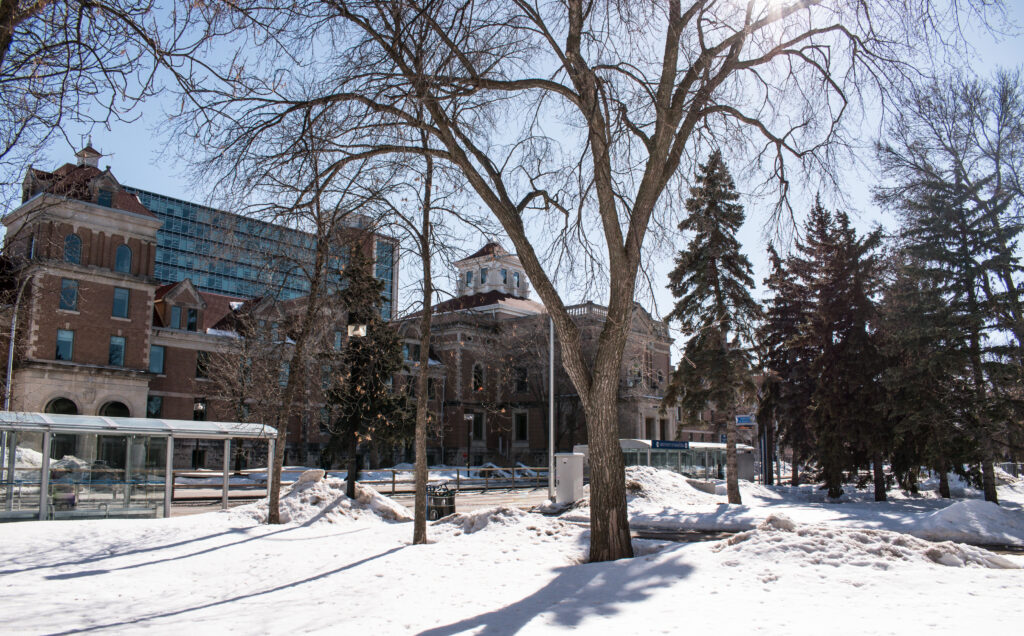 Informanix's IT services and solutions experts offer everything education and government organizations need to serve employees and users effectively, including app development and cloud computing.
Our advisors and experts provide high-calibre IT solutions to universities, crown corporations, and more – so we understand the unique requirements of large, complex and highly regulated environments with a wide variety of stakeholder needs and priorities.