Informanix understands the complex IT needs of architecture and engineering firms. We set up and support robust, reliable enterprise solutions for firms that work on dozens if not hundreds of projects at once, each with its own complicated data, scheduling and collaboration requirements.
An unreliable or compromised network reduces productivity, impacts your bottom line, and impedes your ability to meet critical project and RFP submission deadlines.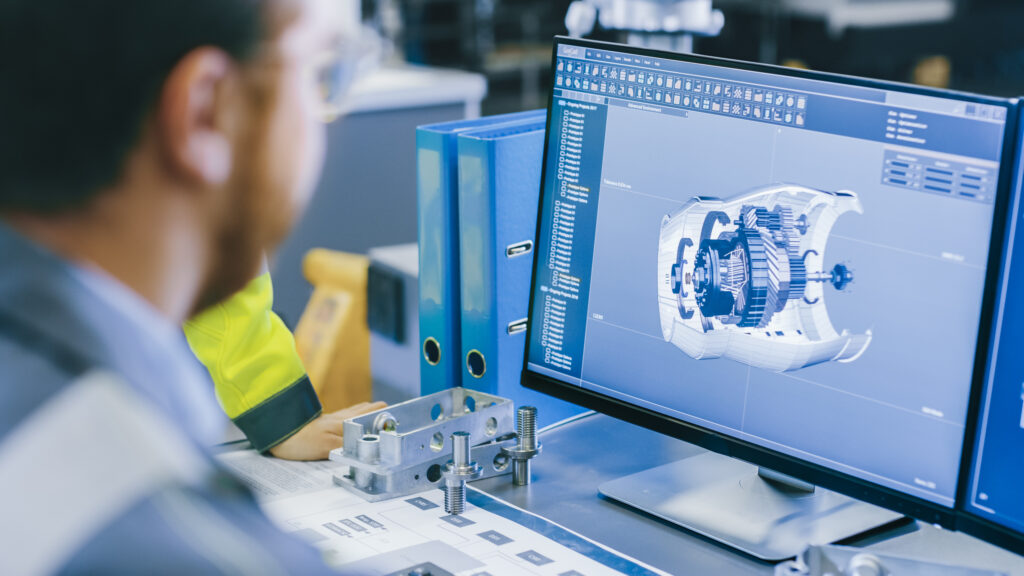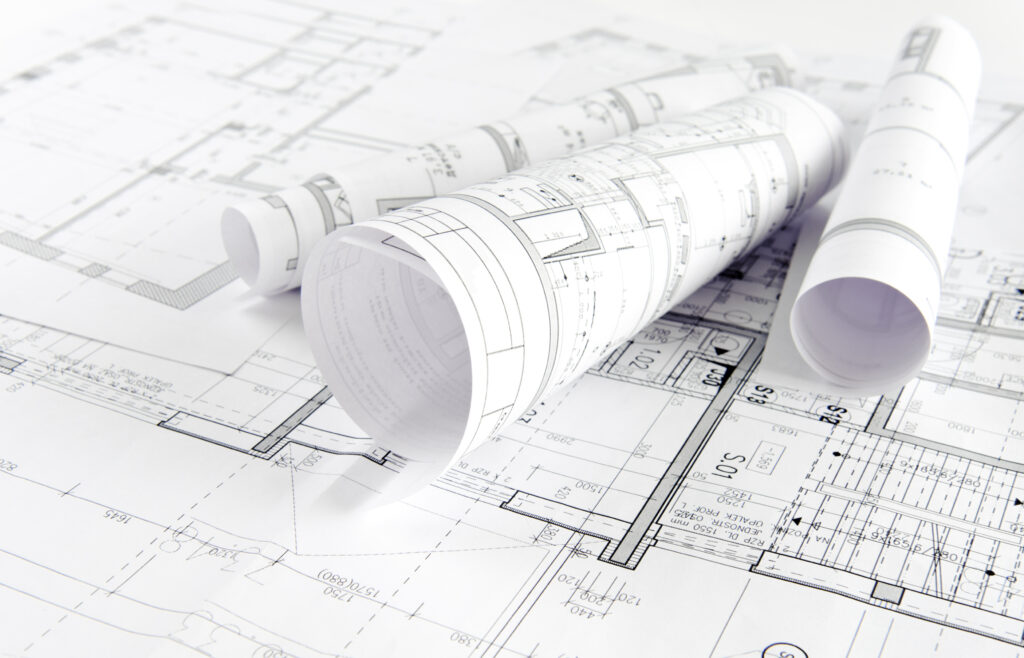 Our IT solutions experts and advisors have extensive experience helping A&E firms develop the infrastructure they need to manage and protect extensive digital assets, including plans, documents, and resource-intensive tools like AutoCAD.
We make sure your team has a stable IT environment for reliable collaboration between partners, head office, and employees on remote job sites.
Our experts are here to help your experts focus on what they do best: designing the structures that shape our world.