Custom,
high
quality
application
Custom, high quality application development
We may live in the golden age of software, but that doesn't mean there's an app to meet your every need – yet.
Off-the-shelf solutions may not meet your business requirements. Or maybe you want to build on the power of end-to-end ownership and control of your primary business tools.
Whatever you're looking for, Informanix uses industry leading development environments and software development life cycle frameworks to give product owners and stakeholders exactly what they're looking for.
Let our experienced technical application development group create your ideal solution, or take the lead on your next website deployment. We offer full support every step of the way.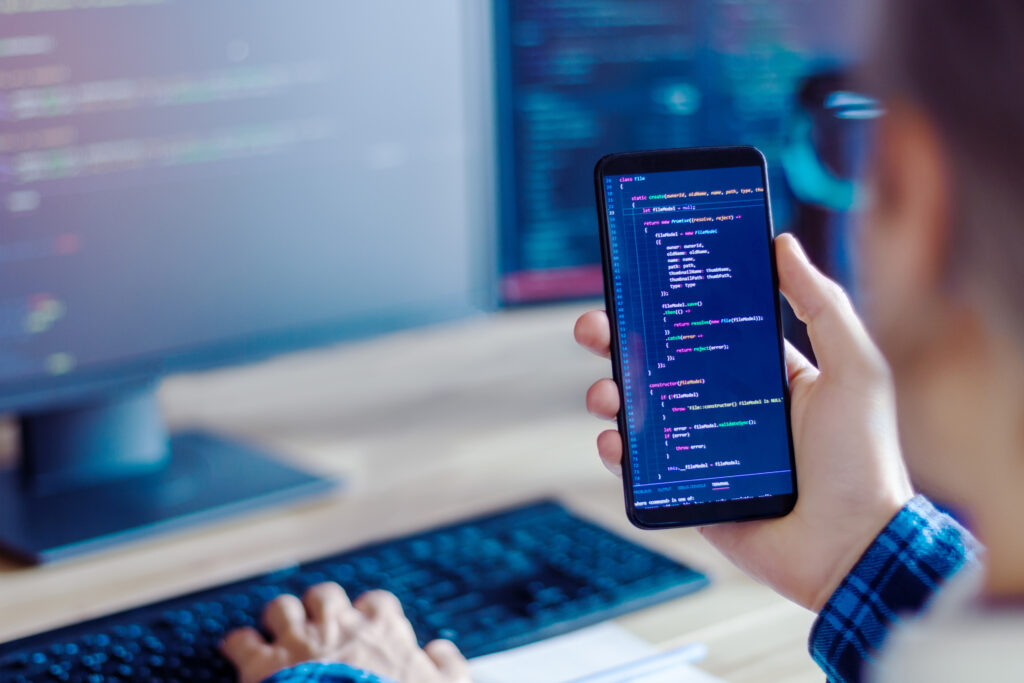 Informanix built a custom resident tracking and management system for a women's shelter, allowing them to deliver on the social care and educational programs that a cornerstone to their mission.
Informanix built a custom webstore for the sale and distribution of regulatory and legal documents related to the sale and transaction of real estate assets.