Let us optimize your on-site facility
Many businesses still depend on on-premises solutions for their business-critical information and applications. As your operational needs change, so do the requirements of your datacentre. Informanix has a wide range of experience and expertise optimizing infrastructure for datacentres for maximum performance and security.
From compute to shared storage pools to core networking, our team has set up and managed data centres of all sizes and configurations. We can scale virtualization and containerization technology to boost the efficiency of your computer hardware, set up clustering to improve the reliability of your data infrastructure, implement top-of-rack switching, and more.
We can also integrate your data centre with a secondary cloud solution for more robust data security and replication.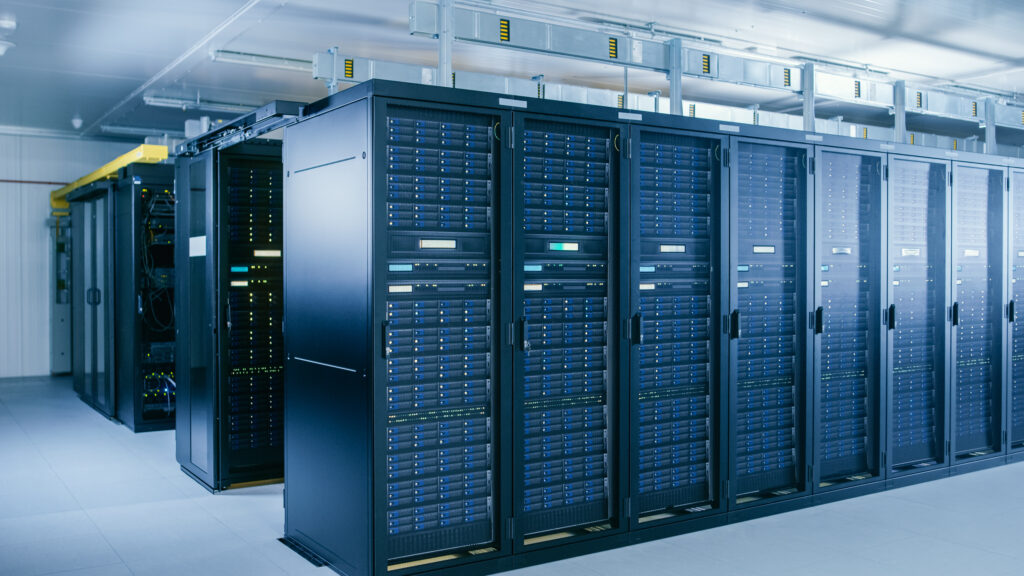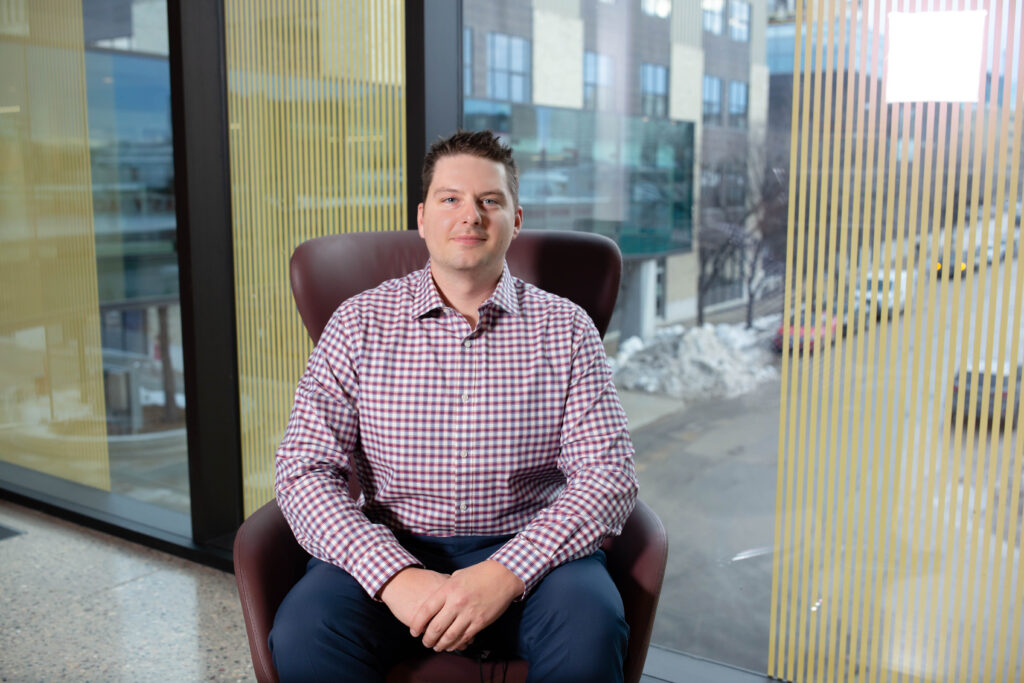 "Managing a datacentre in the '20s means managing a private cloud. A properly constructed isolation architecture should mean your provisioning & administration, backup & recovery, and production data planes are all separate. If you're responsible for your on premise server environment, and aren't doing all of the above, we need to talk."

Ryan Klos, VCP6-DC, VCP6-DT, VCP-NV, BCNE
Senior Solutions Architect
Informanix was engaged to design and deploy the datacentre infrastructure for a 700 VM workload, hyper-converged private cloud solution.
Informanix recently re-architected and consolidated VMWare environments and storage environments for a client to help reduce their overall compute footprint.