Specialized IT Professionals On Demand
Your business is growing, and so are your IT needs – but you don't have the staff to get the job done.
Or you have the staff – but not the specialized knowledge to solve new challenges or achieve new goals.
Whatever your staffing needs, filling the right role with the right person at the right time can feel impossible. Especially in the complex and fast-changing world of information technology and security.
From server and network administrators, security engineers, and more, our team of specialists stand ready to bridge the gap.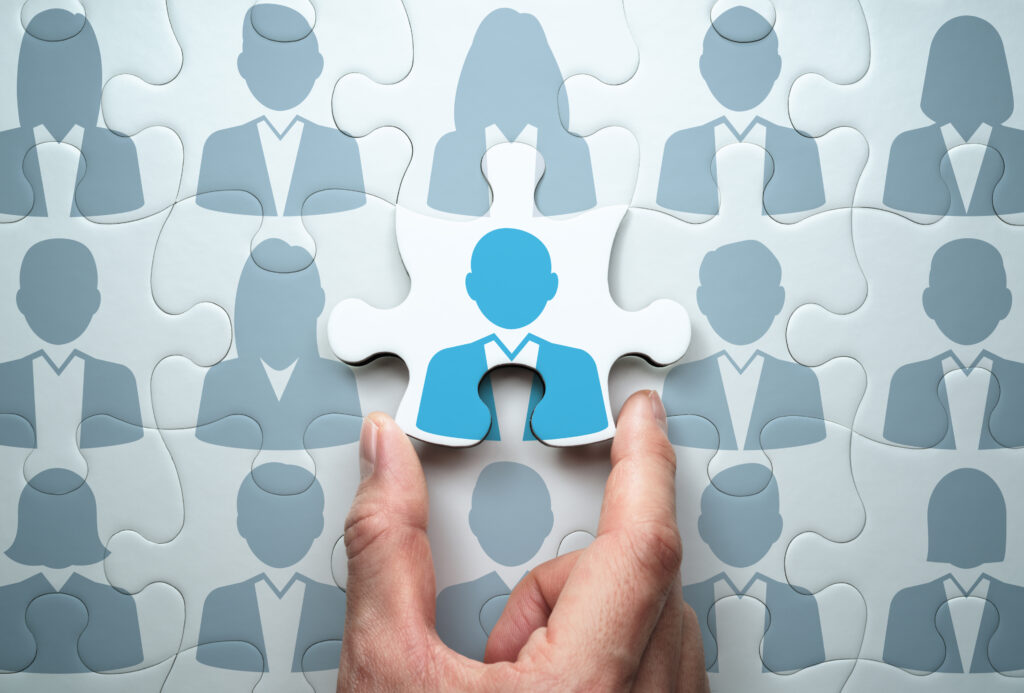 Informanix has provided highly technical resources to a variety of client needs. From day to day network administration roles, to senior architects to lead technology transformation initiatives.