From shop floor to dispatch systems, Informanix has the tools, resources and expertise to support the IT demands of today's manufacturing and trades industries.
Informanix has a strong track record of providing enterprise-level IT solutions for trades professionals, manufacturing firms and service organizations to help them track and dispatch jobs, maintain the productivity of employees while they're on the road, and manage the logistics of service provision.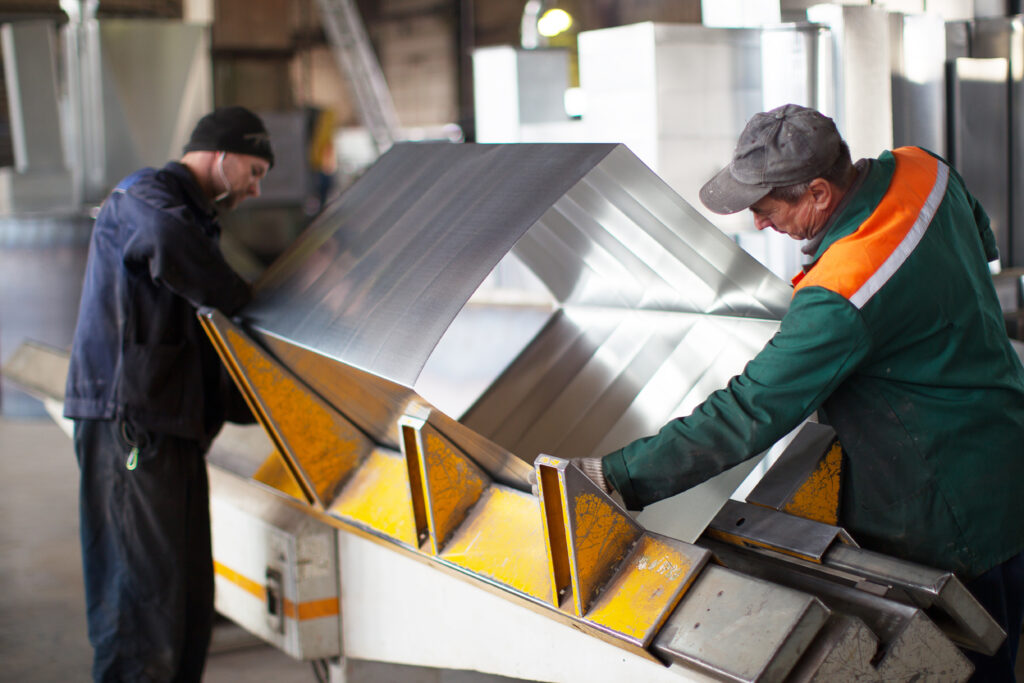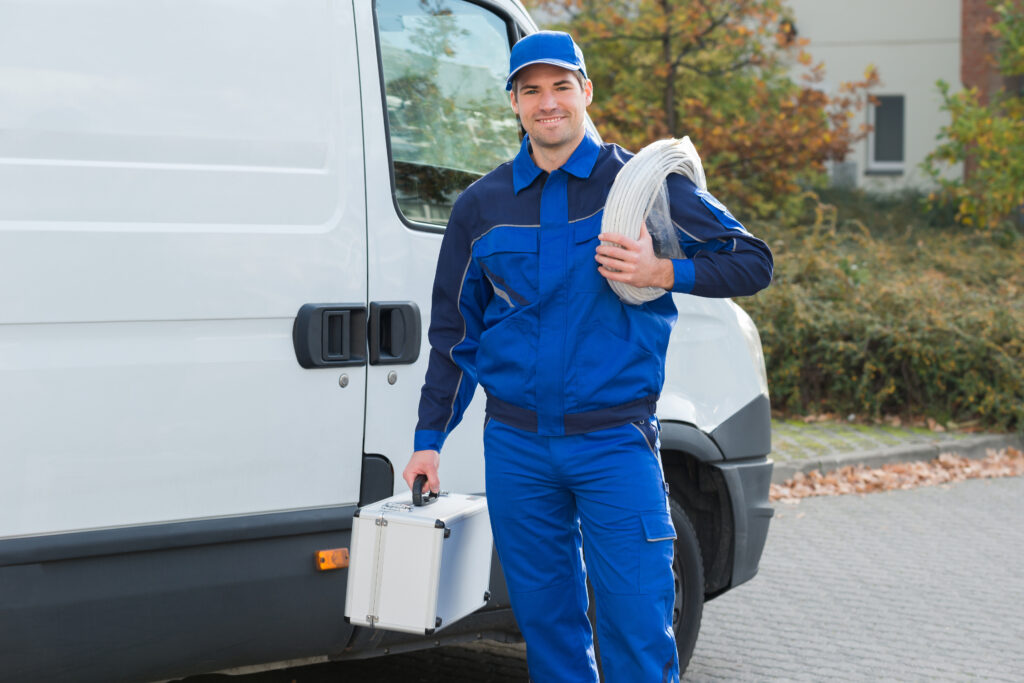 Modern manufacturing companies require complex, resource-intensive software to measure, analyze, and control factory processes, including robotic assembly lines, as well as procurement, logistics, human resources, accounting, and other operational needs. Many are seeking ways to innovate by adopting emerging technologies and processes.
Our enterprise-level services and support team deploy best-in-class tools and resources to ensure your IT infrastructure is robust and secure, and that you have the tools you need to focus on productivity and growth – today, and tomorrow.