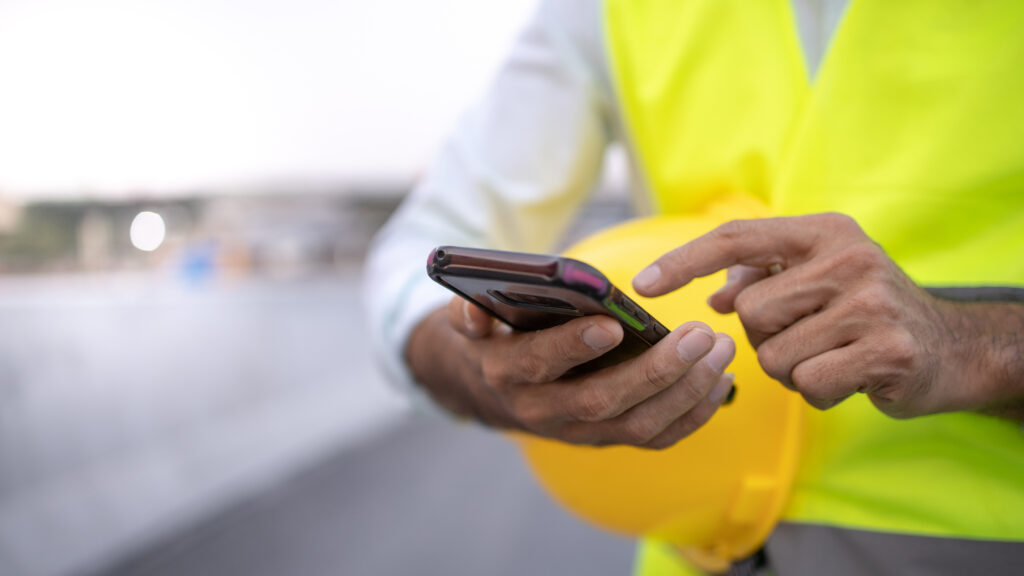 The building business has complex information technology needs. We're here to help.
Informanix delivers comprehensive, reliable IT solutions for construction and real estate development firms working on dozens if not hundreds of projects at once, each with extensive digital assets and scheduling requirements.
We also provide cloud-based tools that help construction managers and real estate developers interface and collaborate remotely with architects, engineers, general contractors and investors.
Network downtimes cost money – especially when it impacts your team's ability to meet project and RFP submission deadlines, or file site inspection and investor reports. Our construction and real estate clients depend on us to ensure their information infrastructure is robust, reliable, and secure from threat, disruption or disaster.