Solutions for optimizing your carrier platform
Informanix works with internet service providers and carrier network owners of all sizes to build or optimize their infrastructure. We know how important is to connect – and stay connected – in today's fast-paced world. Our practice ensures the services you provide are reliable and easy to use for you and your customers.
We've worked with some of the world's biggest largest media companies, including Xplorenet, Google, Facebook and Netflix, to implement BGP peering. Our clients include wireless internet service providers and fibre companies across Western Canada who rely on us to reconstruct their carrier network architecture for maximum performance, set up internet caches, interface with CDNs, and more.
Our team of experienced experts are ready to support you with best-in-class service – whether you're at the planning stages of a new carrier network, looking to expand or improve an existing network, or need urgent help getting a network back up and running.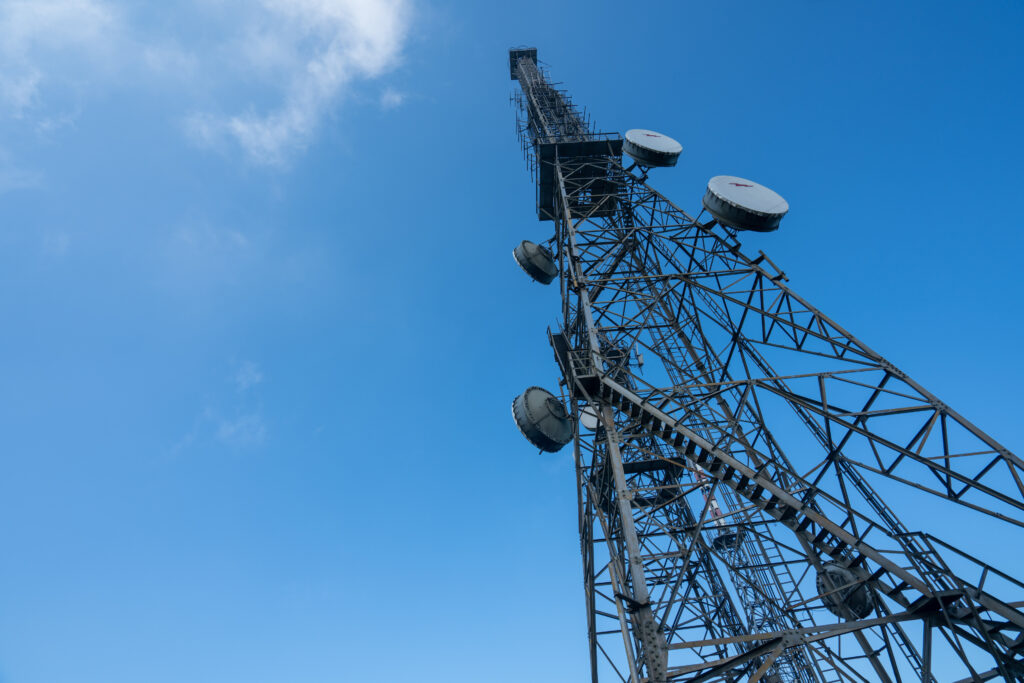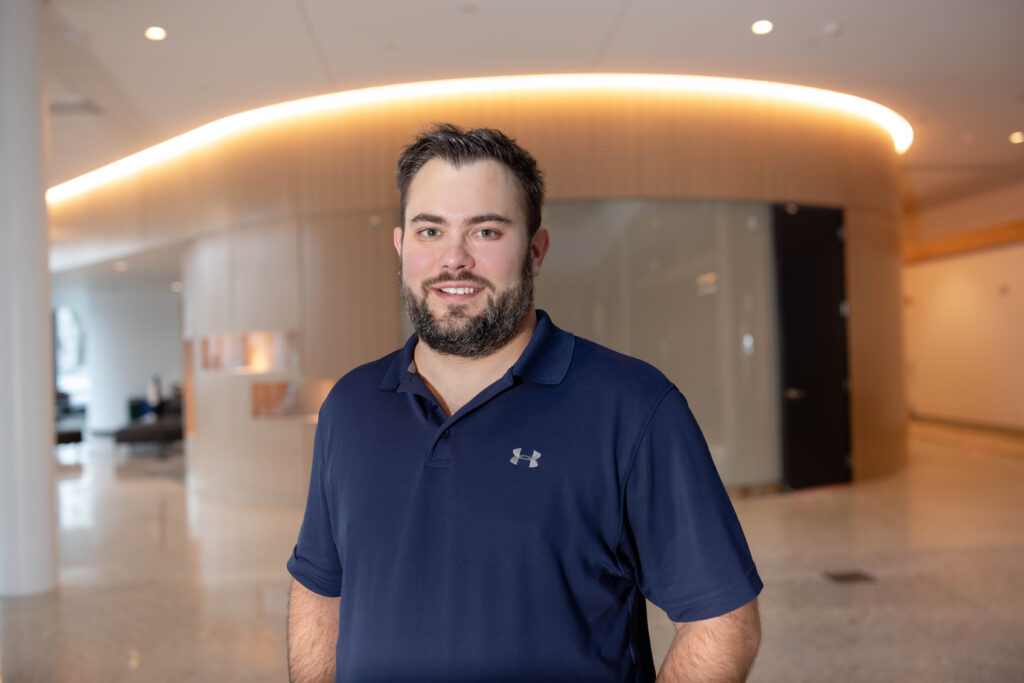 "A lot of networking people think they know how to manage a carrier network. It's extremely different. You need to understand technologies like BGP, OSPF, Autonomous Systems, and visualize a large network topology.

It's one thing to have a gigabit connection to a customer's house, but not if you have 200ms to their favourite game server. At Informanix, our engineers have a deep understanding of carrier routing, peering, and what it really takes to build and maintain a service provider network."

Paul Reichart
Solutions Architect
Informanix has helped both large and small wireless internet service providers re-architect their carrier network to provide their subscriber customers with faster internet service.