Is
your
business
prepared
to
Is your business prepared to assess emerging IT threats?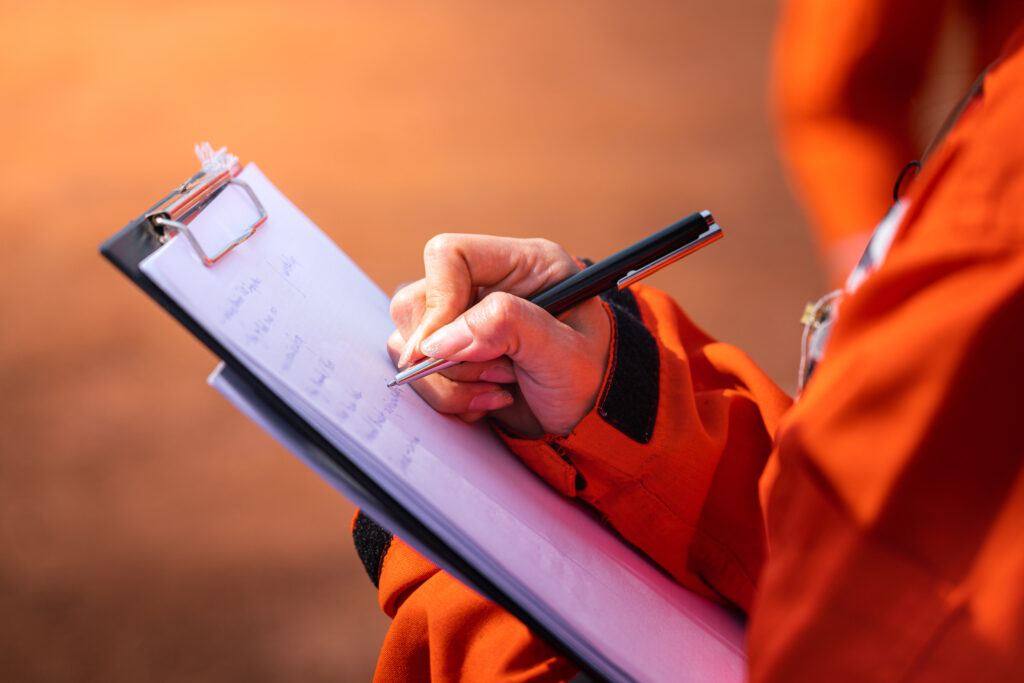 How are you integrating todays ever-changing threat landscape into your business action plans? Does your organization have a dedicated IT professional in place to track threats, measure them against your vulnerabilities, and respond effectively?
Our assessment and enterprise risk services take a deep dive into your technology infrastructure to root out problems, identify real-world risk factors, pinpoint control deficiencies in your computing environment, and offer solutions you can act on.
Clients rely on the deep technical acumen of our solutions architects to provide objective third-party perspective through targeted systems audits and comprehensive environment reviews.
Cybersecurity
audits
to
help
you
Cybersecurity audits to help you take action immediately
Our assessments rank findings by order of priority, from critical to low, so you know exactly where to start.
The reports we produce frame all our technical assessments in practical, plain language that highlights business impact: the reasons why you should care, including risks to your reputation and your bottom line.
Our advisors include action plans, strategies, options, and recommendations that set out immediate objectives and a long-term roadmap. We explain to you why we recommend each approach. And we provide you with everything you need to protect your business right away, from Class A estimates to engineered drawings.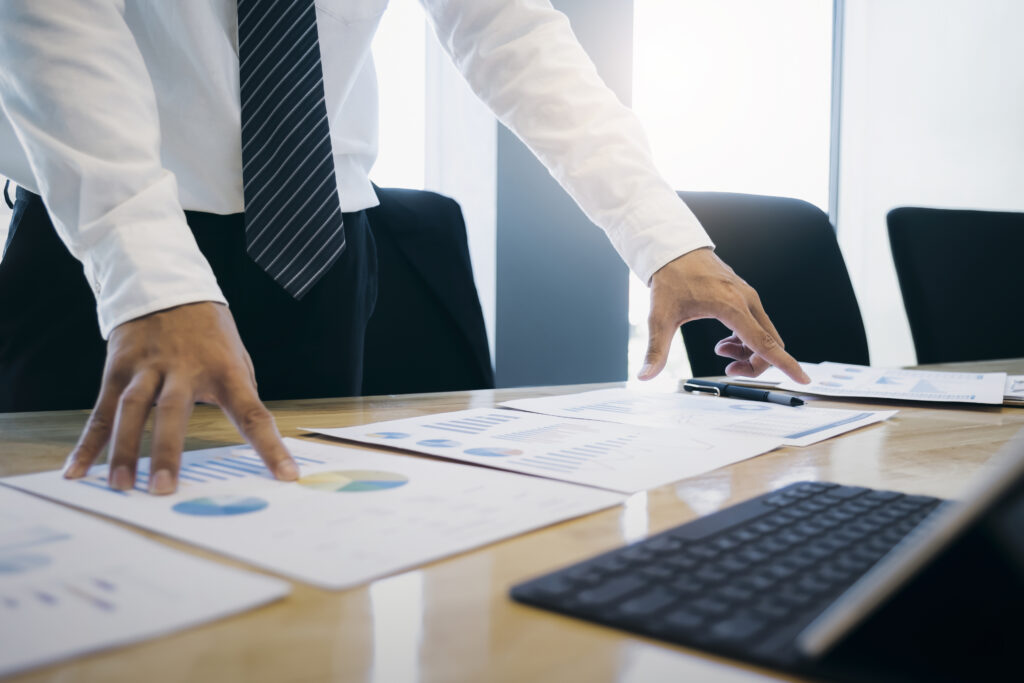 Informanix was engaged to review the enterprise infrastructure of a global manufacturing firm with 32 locations and 3,000 employees. We produced a detailed set of findings and recommendations with practical recommendations for improvements.