Comprehensive planning solutions for the cloud
We always tell our clients migrating your data onto a cloud-based server doesn't migrate your responsibility. Even on the cloud, your data is vulnerable to loss from accident or attack.
Informanix helps clients navigate the process of migrating their data onto the cloud safely and securely. Whatever cloud-based service you choose, we highlight the implications and ensure you plan for success each step of the way.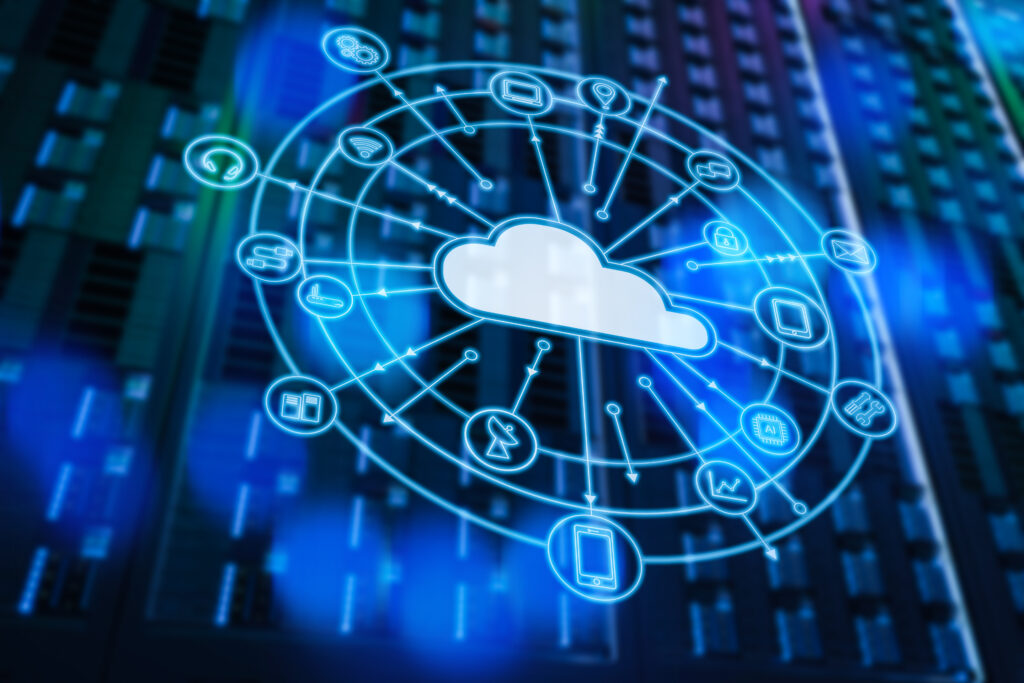 Our infrastructure services include:
Provisioning the cloud tenant
Setting up internet connects to your on-premises infrastructure
Performing cloud-to-cloud replication
Security
Cloud governance
Contingency planning for disaster recovery
For our Office 365 software-as-service clients, we provide:
Setup
Exchange migrations
SharePoint configurations
Teams setup and configuration
Voice deployments
Informanix has helped companies move to a hybrid cloud environment using a combination of on-premises infrastructure and Microsoft Azure.
We've also moved clients completely onto cloud-based solutions to facilitate SharePoint file access. This involved moving legacy servers onto Microsoft Azure and decommissioning all on-premises infrastructure and data centres.