Experienced IT Leadership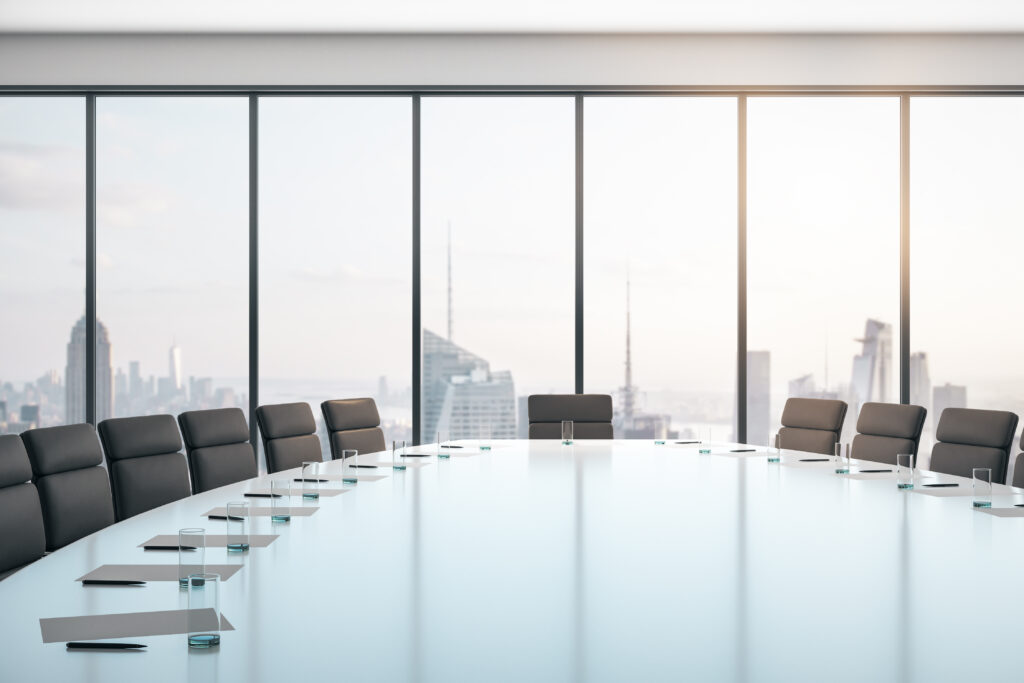 In times of transition, crisis or change, organizations turn to Informanix to provide interim executive IT leadership.
Finding the specialized talent you need to fill a permanent chief information security officer role, network manager, director of infrastructure, or similar positions can take time. Our team has over two decades of industry, management and leadership experience – and a proven track record of success in serving organizations of all sizes in interim executive roles.
Talk to us about helping you bridge the gap.
"As an interim executive, clients expect us to fully integrate into their organization. We become fully immersed in day to day client operations, filling key roles, taking action, and delivering direct results. Informanix executives have taken on senior leadership roles during times of transition, giving our customers the ultimate in flexibility. We are able to make hard decisions, without sacrificing internal relationships."

Brad Olbort
Senior Solutions Architect & VP Operations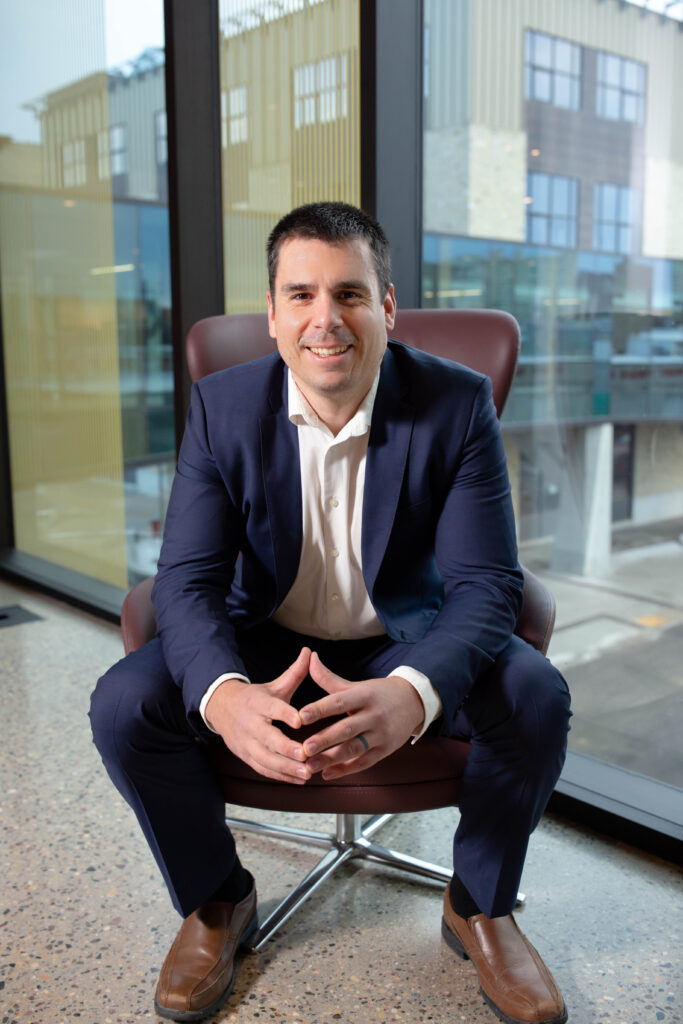 Informanix filled an 18-month transitional Director of Infrastructure role for a client based on our extensive experience in leadership roles and shepherding organizations through change. During that time, the position was responsible for managing 15 internal client resources reporting via two managers.
Informanix has also filled an ongoing Information Security Officer role for a large corporate client. The position is responsible for overall IT security governance and program delivery — one of the organization's key functional areas.