Emergency
response
when
a
Emergency response when a cyber attack strikes
Emergencies can't wait. From cyber and ransomware attacks to natural disasters, a compromised information infrastructure is every organization's worst nightmare. Disasters take all kinds of forms: a burst pipe in a server room, a fire – even human error or sabotage. Dealing with an IT emergency can strain the resources of your in-house team. When disaster strikes, it's time to call in the experts.
At Informanix, we take pride in our emergency response times. The moment you call, we mobilize a response team of highly technical specialists to your site to get your business back up and running as soon as possible.
Leveraging best in class software tools, Informanix works with clients to contain the situation, assess damage, and start down the path to recovery.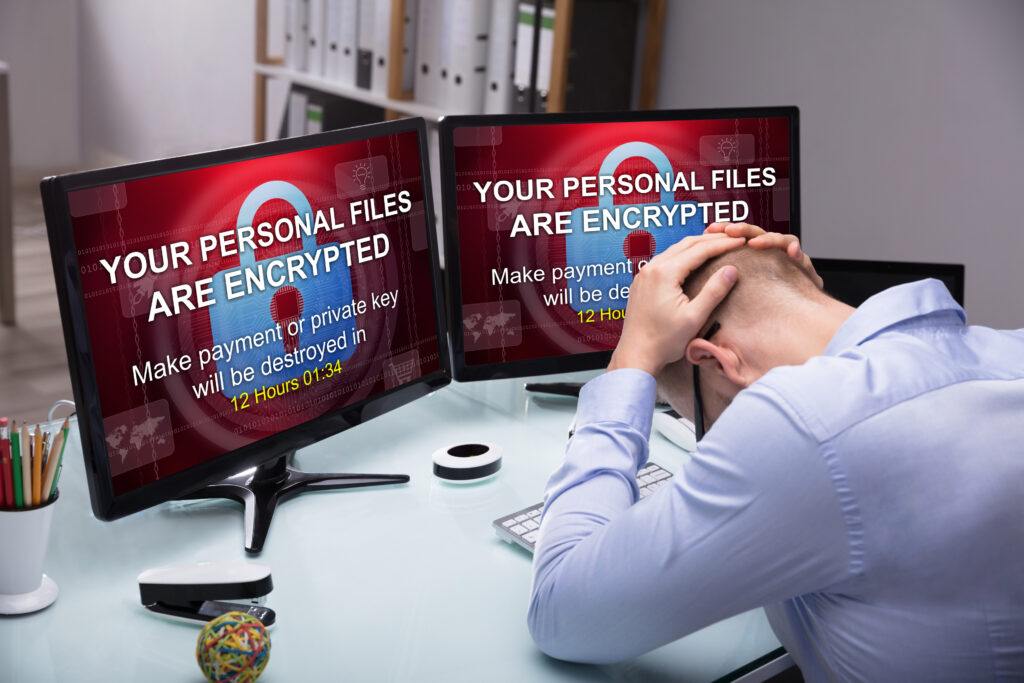 Expert
support
for
disaster
Expert support for disaster recovery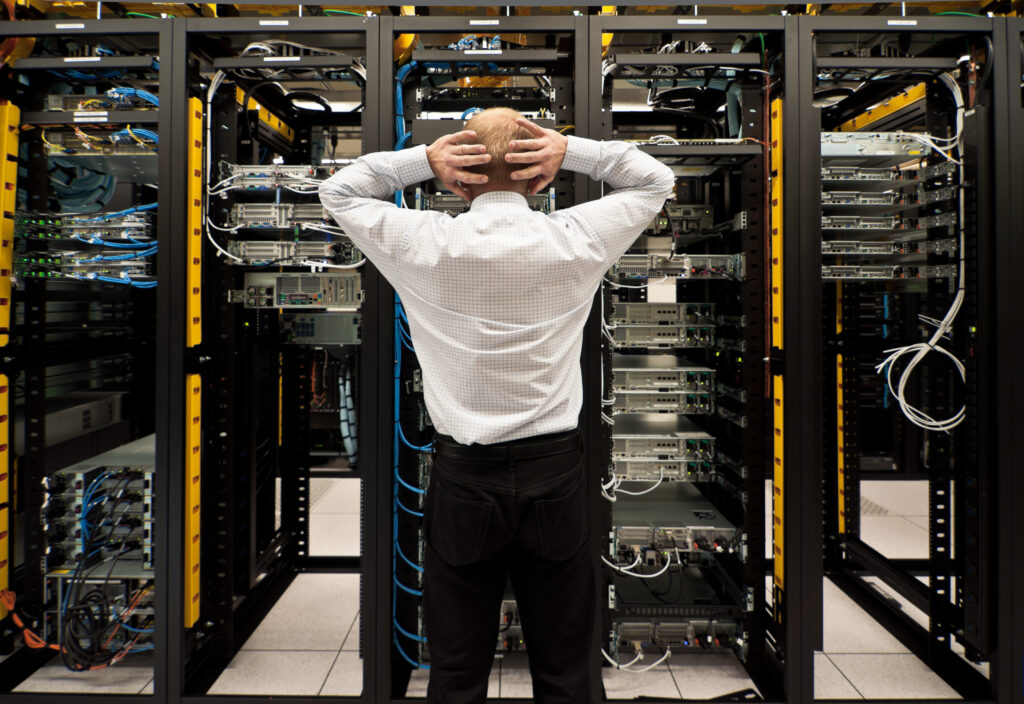 Whether you need help restoring your backups, or – in the worst-case scenario – rebuilding key infrastructure from scratch, Informanix offers full recovery support.
Post-recovery, informanix architects work with you to assess the full extent and impact of the event, identify next steps, and outline a program to harden your information security environment against similar risks in the future.
We also work with insurance underwriters serving clients working to get compromised information infrastructure back online.
Informanix was on site within hours and deployed containment toolkits when an advanced persistent threat, resulting in a ransomware payload encrypting 70 TB of data, brought a client's operations to a complete standstill.
When a client's internet-facing server was compromised, all signs pointed to malicious activity – prompting them to shut down the server and engage our team of experts.
Informanix responded to a ransomware incident at a multi facility global company. Within hours, top technical resources were on site in Western Canada, and within a couple days, a team was at the client's plant in central Mexico.