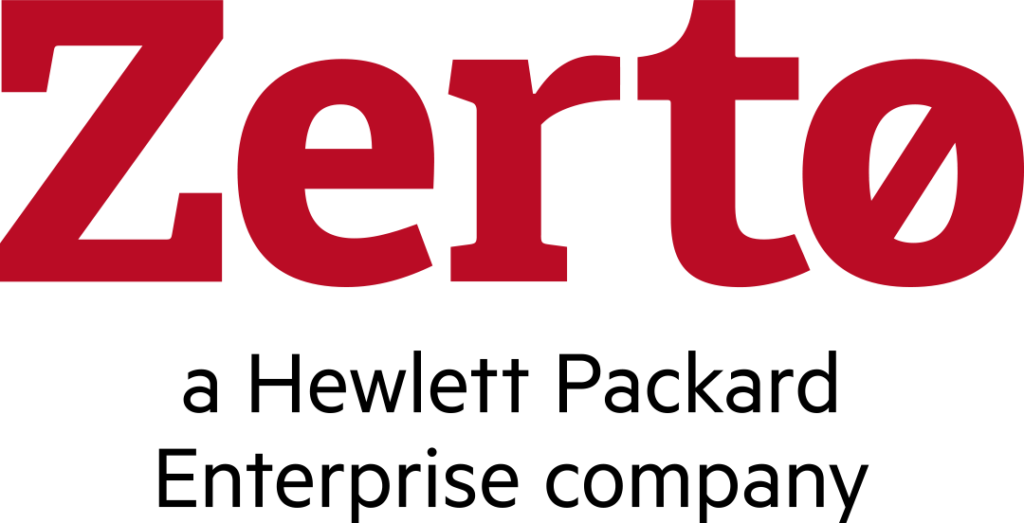 Zerto combines enterprise-level disaster recovery, backup, and data mobility into a single cloud data management and protection solution that enables digital transformation, reduces downtime and data loss, and helps businesses move workloads seamlessly across clouds or data centres.
Zerto is a product our solutions architects know inside and out. We work closely with clients to tailor infrastructure architectures to their needs and requirements, handle the deployment, develop policies around its use, and provide ongoing management.
Zerto's strength is its commitment to continuous availability: 24×7 access to your data and applications without almost any data loss or downtime. It removes the complexity out of data protection with a software-only platform and its always-on replication: no performance-sapping snapshots, no messing with agents, and no micromanaging backup windows.