Technology Advice for Insolvency Proceedings
A catastrophic business failure presents extreme challenges. Whether your goal is to determine if a business will emerge from insolvency and remain a going concern, or you are ready to begin liquidation and wind-up operations, each scenario presents unique IT requirements.
Informanix has advised court-appointed receivers on how best to maintain IT operations at companies requiring asset wind-ups and records preseveration during the liquidation process.
We've also advised private companies seeking to acquire defunct companies out of bankruptcy protection and return them to health with their IT infrastructure fully secure and ready to go.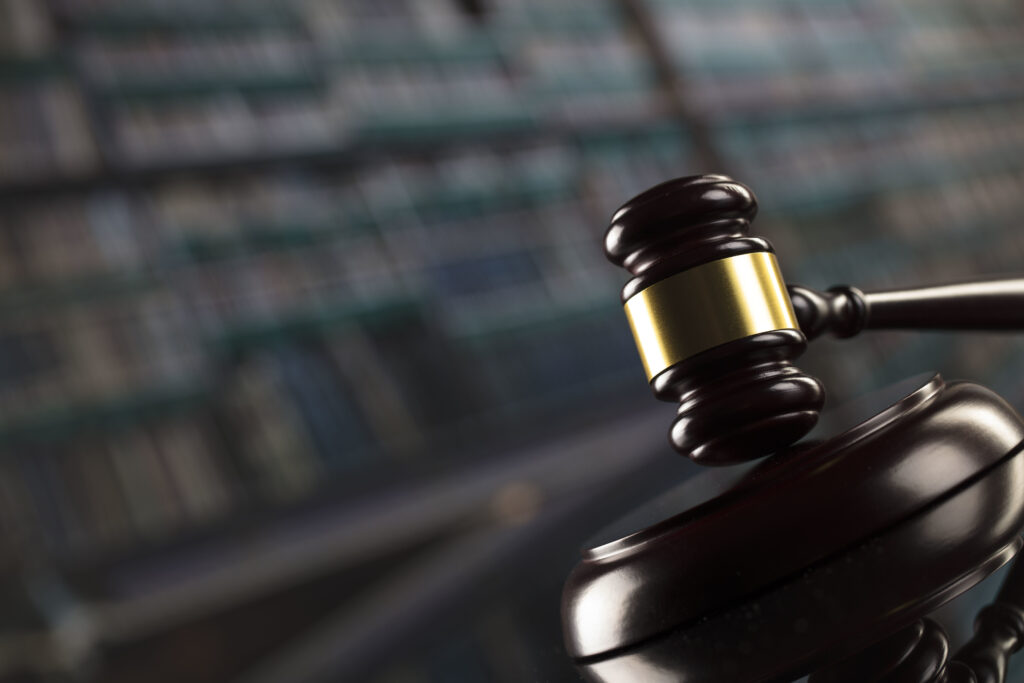 IT Support for Restructurings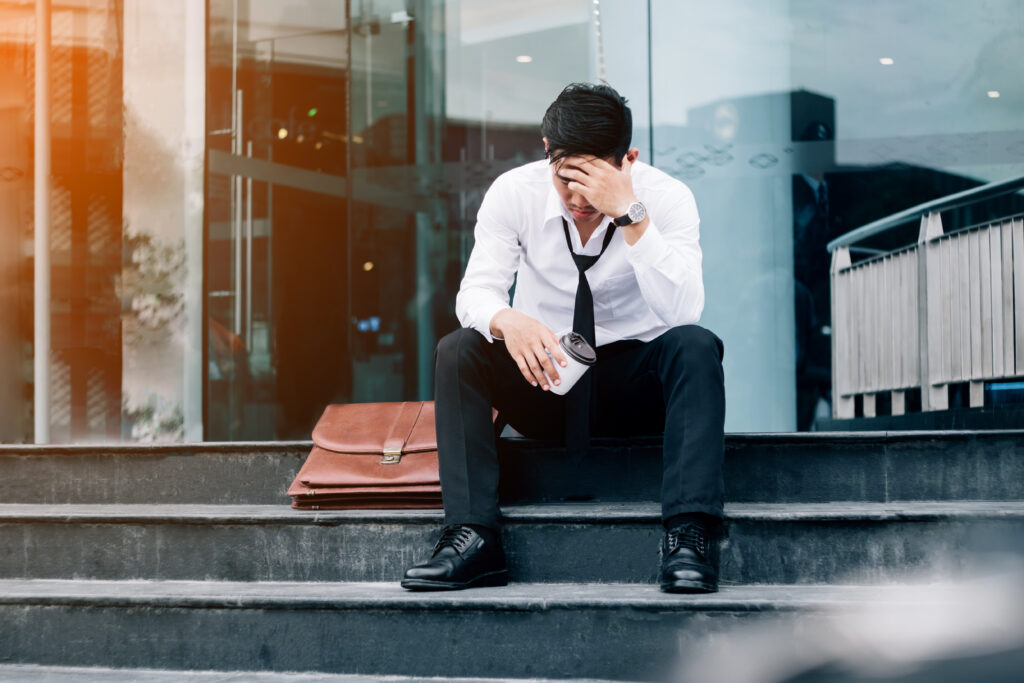 Informanix has advised clients and helped companies secure information technology infrastructure during a corporate restructuring or takeover.
Whether you're planning the high-risk termination of a privileged user, or you've closed on a hostile takeover, we have the unique, specialized experience and expertise you need to ensure the complex components of your IT operations remain safe and secure throughout the process.
Informanix advisors work closely with your executive team to plan for every contingency. We can also provide interim executive leadership and staffing for your IT department during the transition.
The court-appointed receiver for a large retail and logistics company with a global presence engaged Informanix to support day-one receivership activities and seize control of the corporation's IT department. We continued to support the receiver in an advisory capacity in matters related to the security and decommissioning of the company's IT environment.
Informanix was engaged by the Board of Directors of an organization to guide them through the process of reclaiming control of their IT infrastructure and terminating several high-risk IT administrators. We conducted detailed planning, risk assessment, and table-top walkthroughs to prepare the Board for day-of activities.