We help you get back to business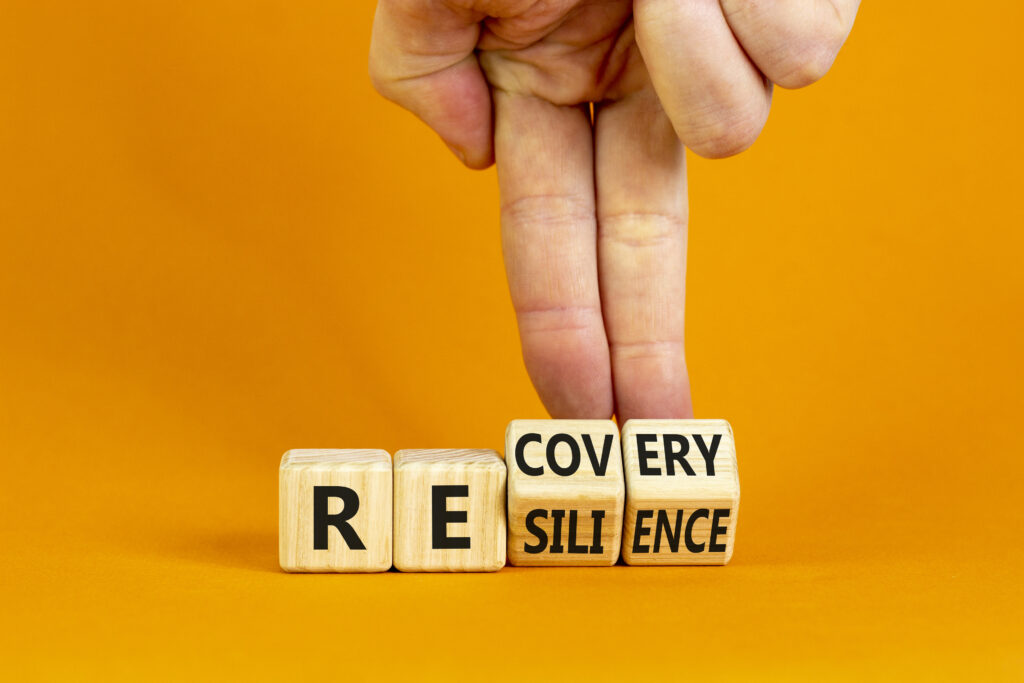 Is your organization prepared to weather an IT disaster? When the worst finally happens and disaster strikes, how will you recover your data?
Informanix deploys a team of highly qualified data recovery professionals armed with best-in-class infrastructure and recovery tools to get our clients back up and running as soon as possible after a cyberattack, disaster, or data breach.
Once we've got your business back on its feet, we work to ensure an emergency like this can't happen to you again – whether it means designing an air-gapped infrastructure that separates your production network from your backup and recovery environment, or working with your team to plan your disaster response, test your solution, and make sure your people stand ready to take quick, informed, and decisive action the next time you are under attack.
Informanix has architected a number of hybrid cloud recovery environments which allow users to move data from their on-premises infrastructure to a warm standby cloud environment, reducing their RTO and RPO significantly.