E
m
e
r
g
i
n
g
T
e
c
h
n
o
l
o
g
i
s
t
S
c
h
o
l
a
r
s
h
i
p
Informanix IT Networking Lab at RRC Polytech
Informanix Technology Group is privileged to provide the "Emerging Technologist" Scholarship, a $2500 annual bursary to a rising star in the Business Information Technology Program.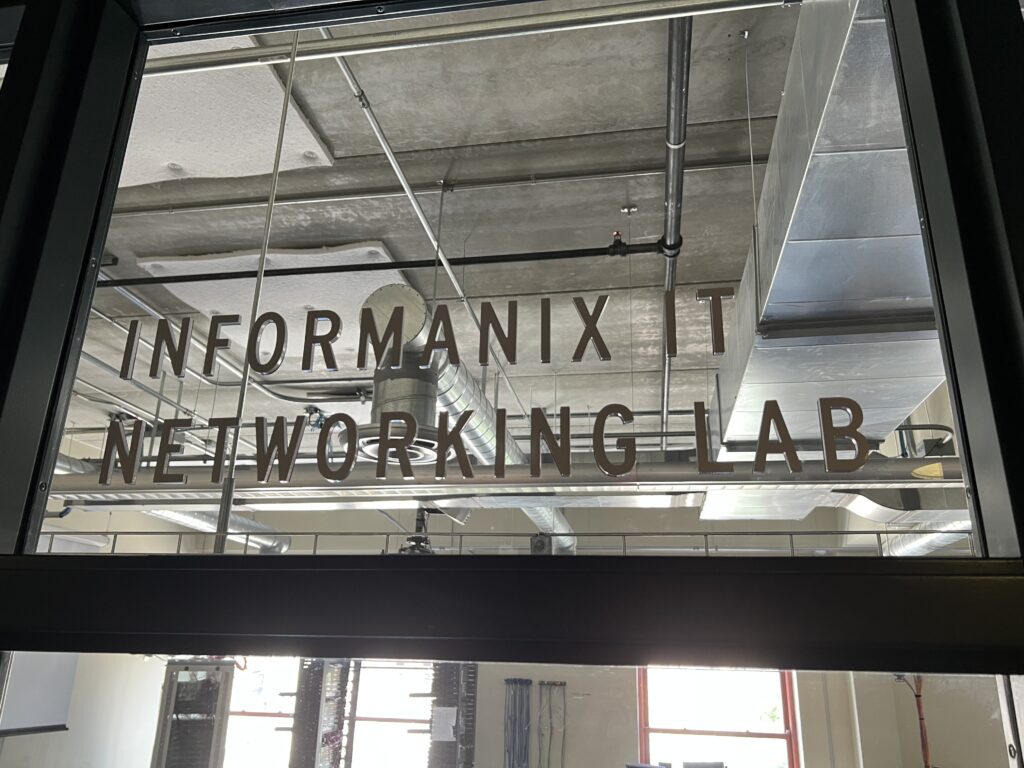 Informanix is proud to give back, and in 2021, donated $100,000 to RRC's capital campaign. To commemorate this contribution, RRC renamed the principal networking lab the "Informanix IT Networking Lab".
Take a look at RRC Polytech's news release.
Proud Supporter of our Industry Associations

Informanix' President & CEO, Kyle Molotkin, currently serves as the President of the ISACA Winnipeg Chapter
ISACA is the preeminent IT security, audit, and risk association in the world, and the ISACA Winnipeg Chapter is extremely active in the community. Informanix is please to participate in the annual Western Canada Information Security Conference each year.
Informanix is proud to be a corporate 'Builder' level sponsor of PMI Manitoba.
Informanix' President & CEO, Kyle Molotkin, was president of PMI Manitoba from 2016 – 2018.