Financial services and insurance providers turn to Informanix to provide enterprise-level IT solutions and services tailored to the complex needs of their employees and customers.
Few sectors rely more heavily on technology to secure the personal information of their customers than insurance and financial services. Financial and insurance companies face more threats to their private data than any other kind of business – and a breach can be catastrophic.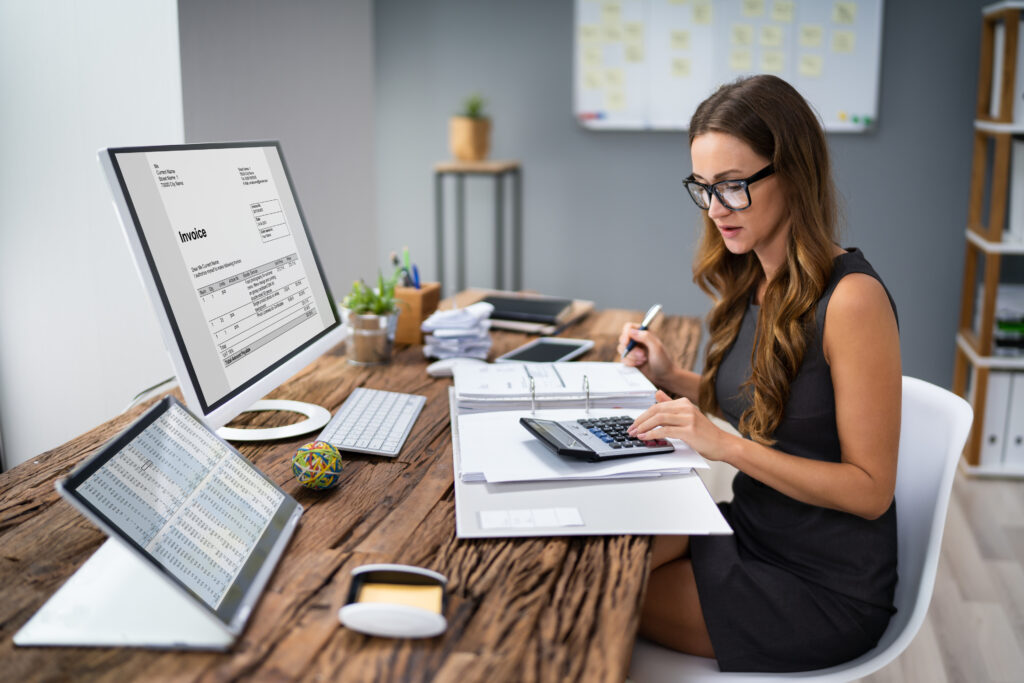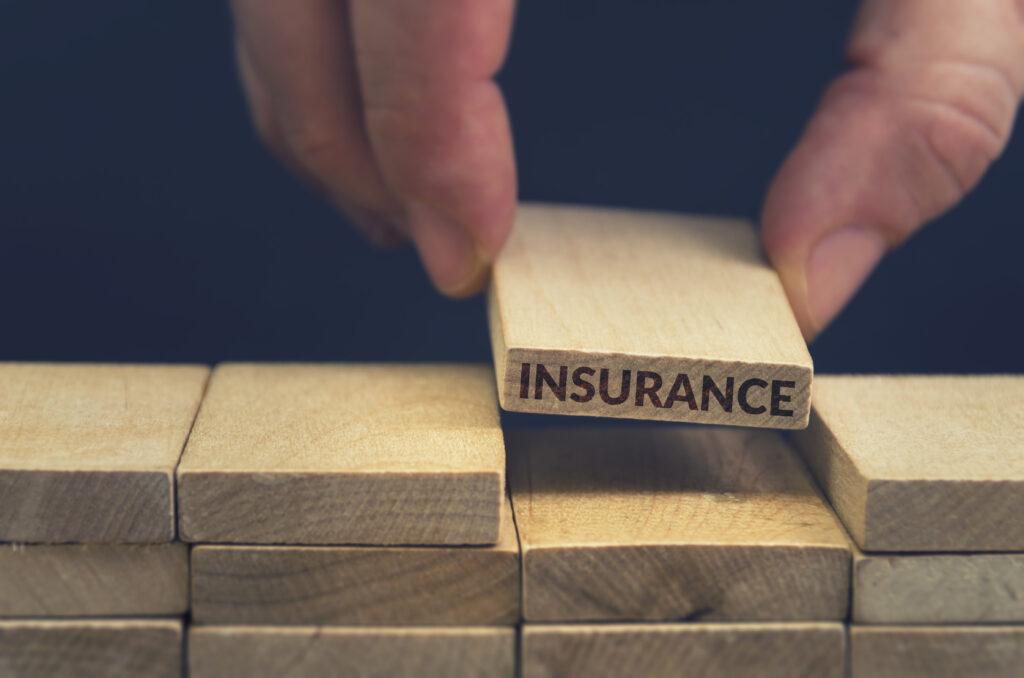 Informanix ensures our clients are protected by the most advanced network security solutions our industry has to offer, including AI-powered threat monitoring and response, backed up by 24/7 access to experienced cyber-security experts.
We design, build, upgrade and maintain stable, secure IT infrastructures that eliminates the possibility of service disruptions for customers. We streamline our client networks to maximize employee efficiency – whether they're working in one office, across multiple locations, or out in the field serving customers.