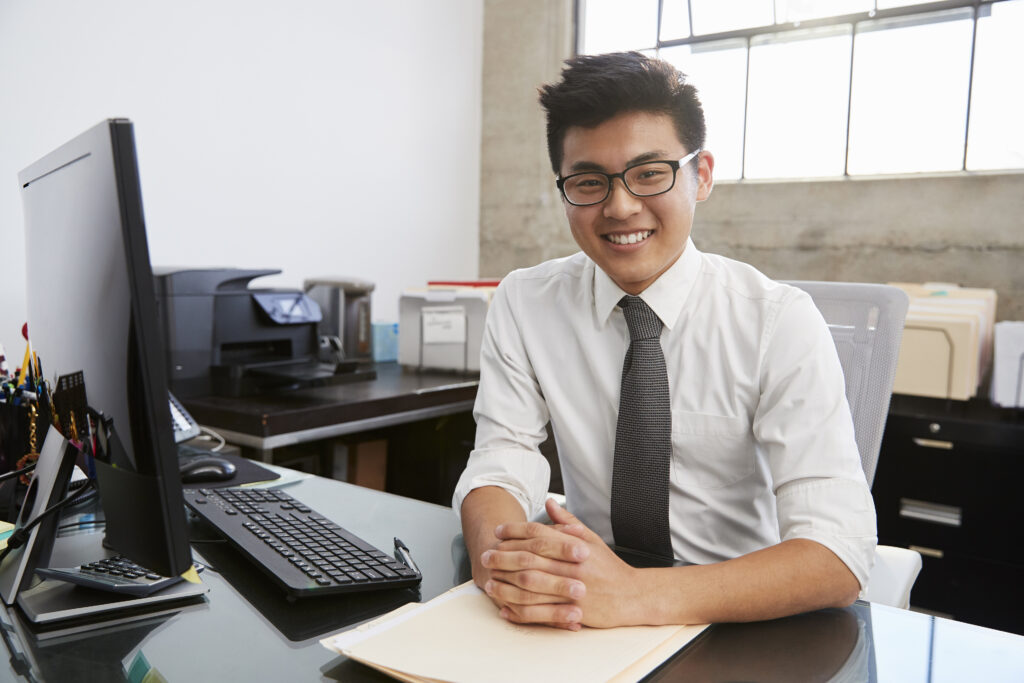 Informanix has tailored services to meet the high demands of professional service firms.
Businesses like accounting and law firms depend on email, office management and financial reporting tools to serve customers reliably and effectively. We understand that time is money, and professional service firms can't waste either on unreliable information technology or mundane tasks they can automate instead.
Keeping private customer information safe and secure is another top priority. So is the need to communicate – with team members, and with customers – wherever and whenever they need to connect. Our experts deliver advanced solutions that protect your data and maximize the productivity of your employees, improving your bottom line and gaining you a competitive edge.