for
your
corporate
network
Expertise for your corporate network
Our corporate networking clients rely on our team of experienced experts to ensure their intercampus networks, distribution networks and core data centres are secure and properly configured to meet their business and information technology needs. From building firewalls to designing and implementing isolation architecture, Informanix can tailor your network for optimal safety and performance.
We also provide carrier networking services and BGP (Board Gateway Protocol) support for large organizations providing internet services to their customers.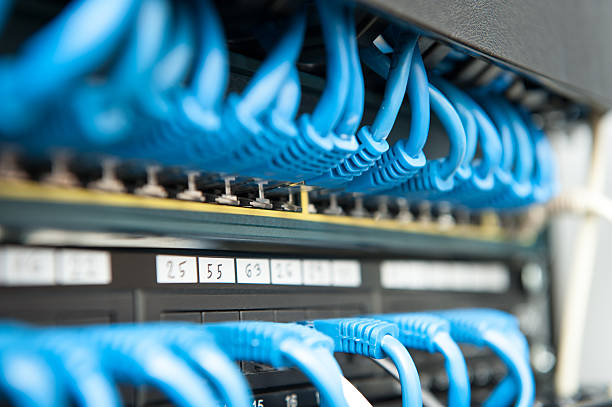 Informanix recently integrated acquisition targets from a newly acquired organization into a new, larger parent company. Our work involved bringing online new routing and traffic management policies, which enabled new branch offices to connect into head office, ERPs, and other systems.