Bring all your Support Together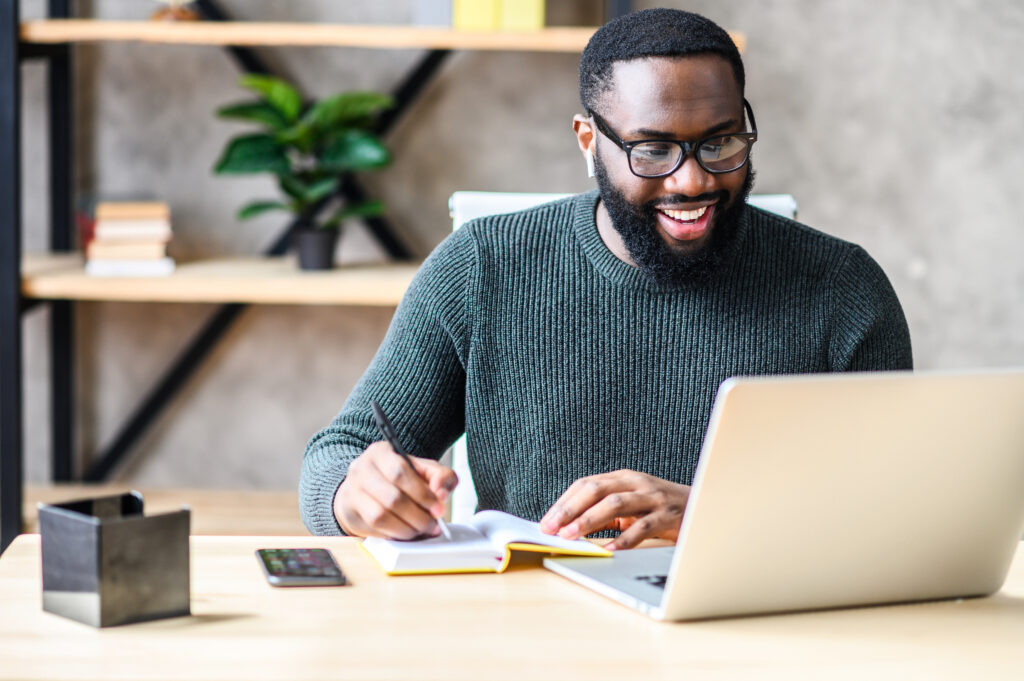 We believe small and medium companies deserve the same dedicated, comprehensive, high-quality IT support normally given to enterprise-level clients.
That's why we offer Informanix Complete – our first-tier service package that includes everything an organization needs to run a successful and secure business without an in-house IT department of your own.
With Informanix Complete, we don't ask clients to choose from a menu of precious metal service plans that may not include everything they need to today, let alone tomorrow.
Instead, we deliver the IT services all clients deserve, every time:
Unlimited, 24/7 technical support
Full stack technology support
Network enhancements, configuration and management
Advanced security management and managed threat response
Backup and disaster recovery planning
Infrastructure stabilization
Modern Workplace management and software configuration
Strategic IT advice and management
User experience management
And more.
Informanix Complete helps our clients secure their businesses, budget operating expenses predictably, increase efficiencies, and capitalize on opportunities by providing best-in-class technology risk mitigation, business continuity frameworks, and security.
We accomplish this by delivering enterprise-quality infrastructure management, application services, and technical support.
All our services, tools and processes meet or exceed current industry standards, giving you peace of mind.
And we bundle all of it into one tidy monthly rate that includes unlimited support.