Professional Project Leadership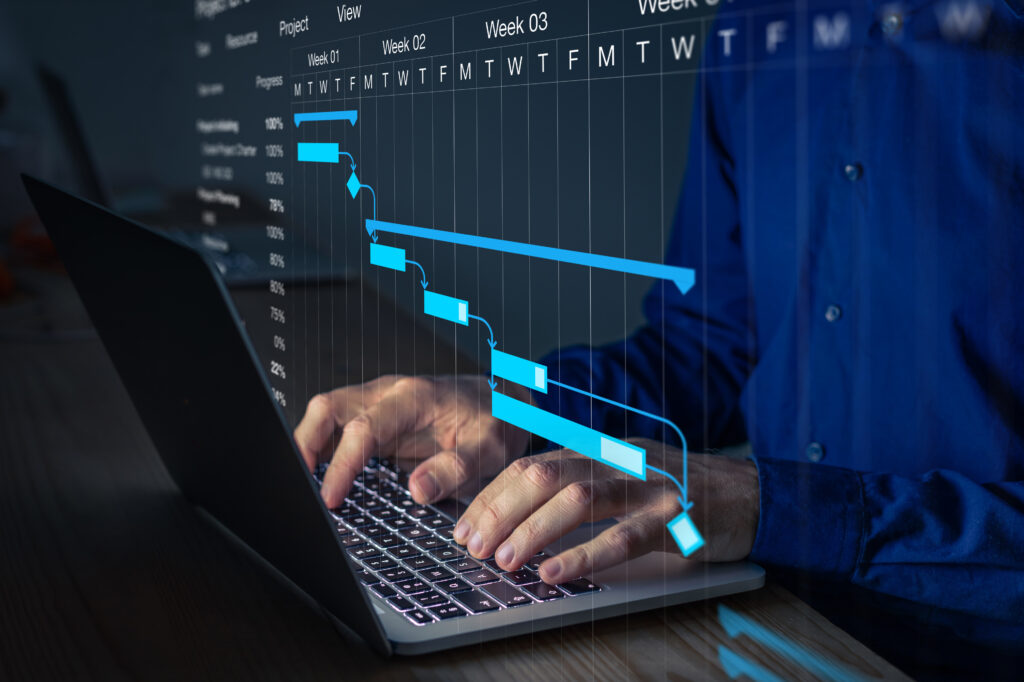 Project Management Institute (PMI) research says that skilled, trained, and experienced project managers increase the likelihood of project success, meeting original goals, and delivering on business intent.
Informanix Technology Group has the expertise you're looking for. Our team of PMP and PRINCE2 Practitioner project managers have a proven track record of delivering projects on time and within budget.
Our members have been instrumental in delivering large integration project, leading major infrastructure, business transformation, and enterprise software programs in a variety of industries.
Our team's project leadership and delivery experience includes:
Insurance Application Rewrite
Business Transformation
SaaS Warehouse Management System Implementation
ERP Software Implementations
Infrastructure Refresh Program
"Using proven tools and techniques, industry best practices along with methodologies that work, Informanix can provide you with the Project Management skills you are looking for."
David Steinhilber, PMP, PRINCE2
Senior Project Manager & Director, PM Practice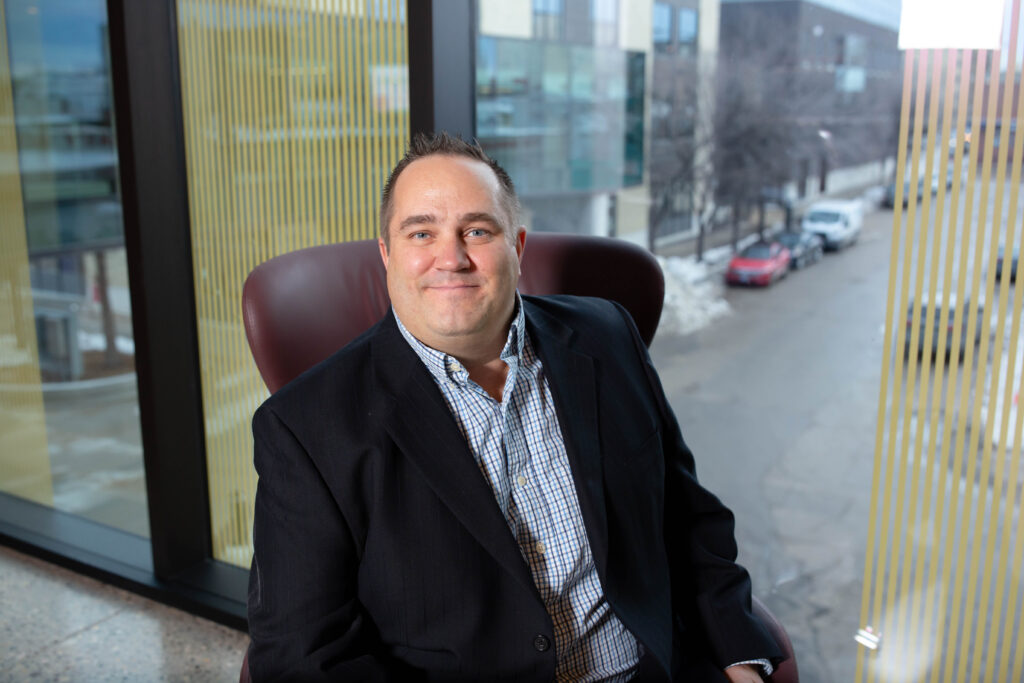 Business Transformation project to provide French language support throughout the organization, focusing on organizational change, updating computer systems, translation of all applicable documentation.
Infrastructure project to replace aging non-supported equipment throughout the campus including the decommissioning of replaced hardware.
Implementation of a pay for print application to support printing at libraries throughout a post secondary campus, including the introduction of associating student cards with accounts and implementation of new printers and copiers.
Development project to develop and implement a pet health insurance application with multiple stakeholders and third party vendor.