Managing health records and sensitive data without the guidance and support of a professional IT team is an invitation to disaster.
Informanix helps clients in the medical and high tech industries meet the complex information technology needs that come with regulated, high-security environments. We've provided advanced, custom solutions for medical organizations, controlled good environments and high-tech firms managing military applications.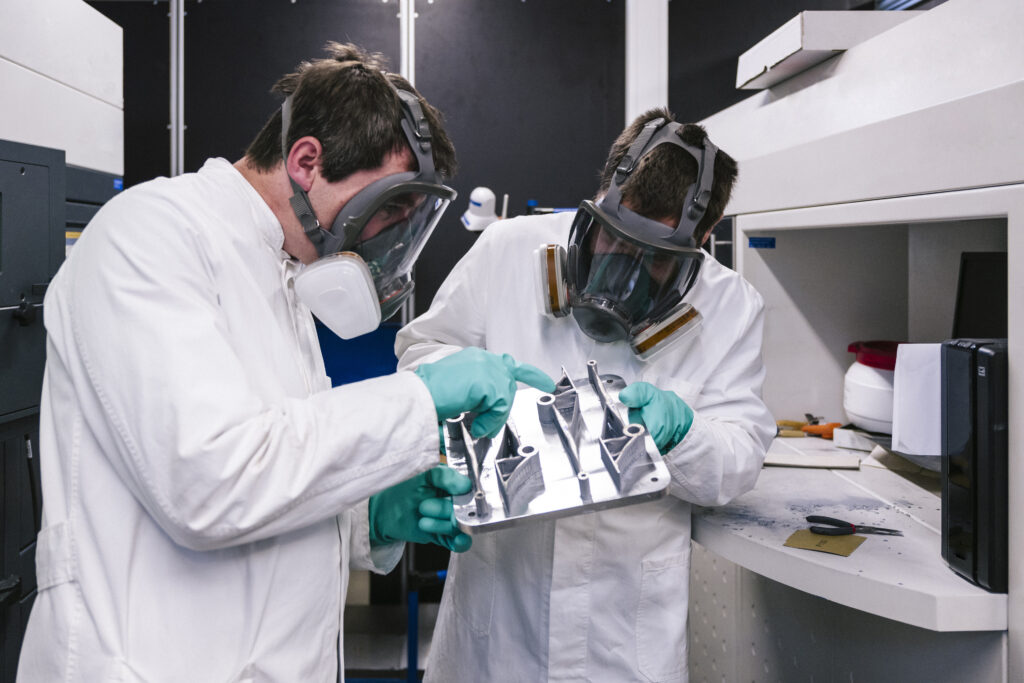 Our clients in these fields rely heavily on digital information storage to secure some of the most vulnerable data in the world – which means they require nothing short of the best IT services and information protection available.
Informanix solutions experts have the expertise and experience you need to protect your data and maintain a stable and secure IT infrastructure. Our cybersecurity services deploy best-in-class anti-exploit tools and resources powered by the most advanced platforms available.