IT
Change
Management
tailored
to
your
IT Change Management tailored to your Business
Business must embrace change to stay competitive – but embracing change is easier said than done. Informanix's change management consultants can help your organization navigate through fundamental shifts in the way you operate your information technology, and develop strategies to help IT leaders best prepare the business and user community for new tools, processes, and ideas.
By leveraging a concept we call reverse requirements, we guide clients through a change plan that engages stakeholders and empowers them with direct ownership of the process.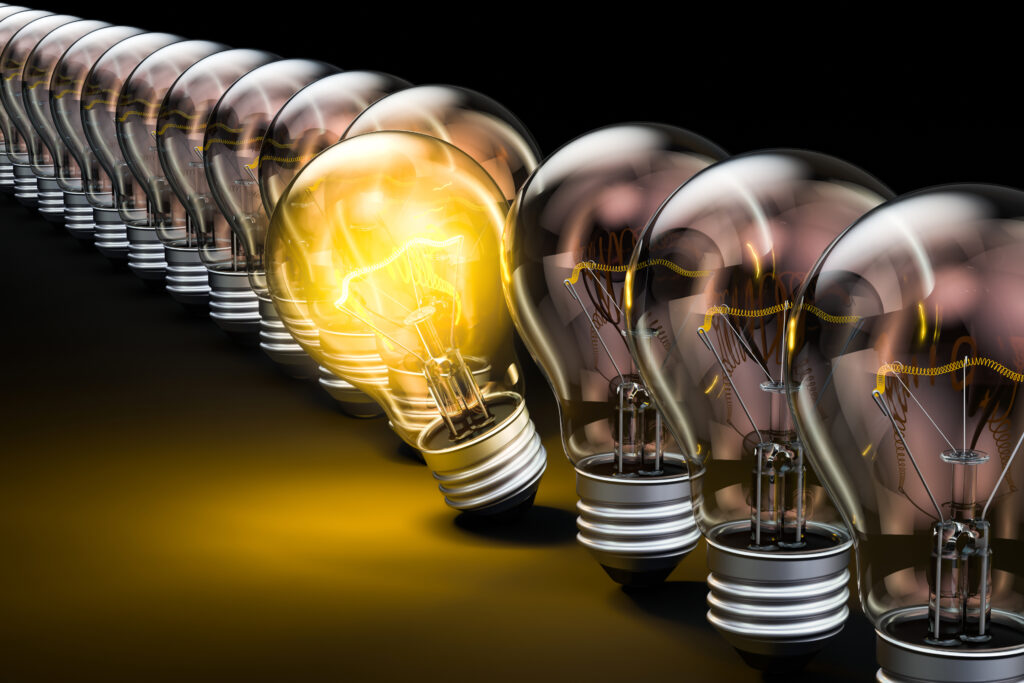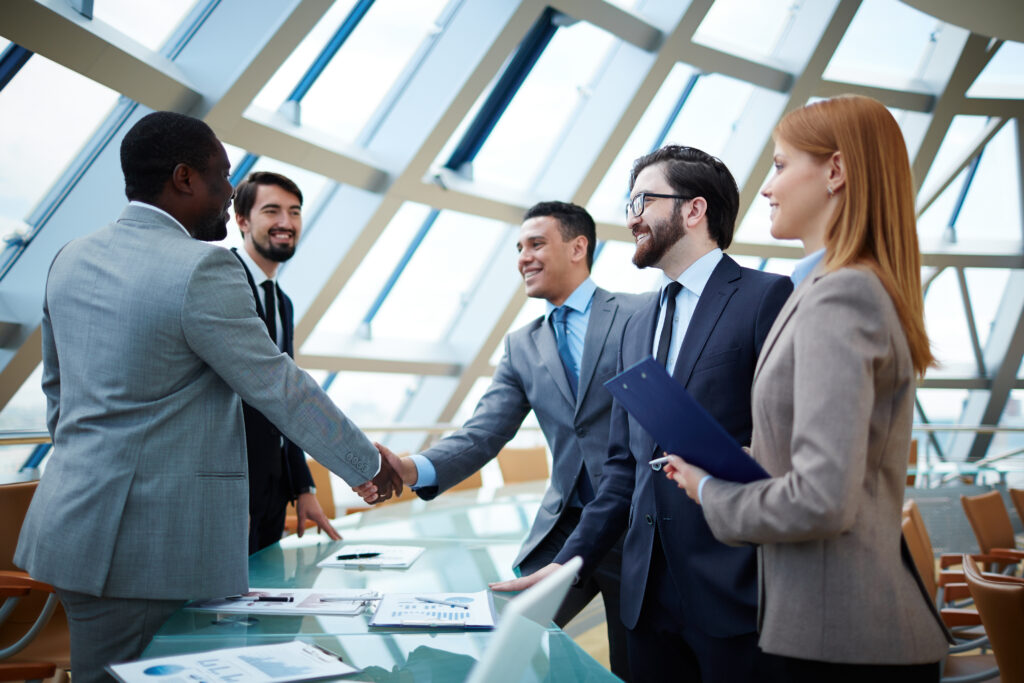 We support you at every stage of the change process, from communicating the need for change to generating acceptance and stakeholder buy-in, training and introducing new processes, working through resistance, and supporting people after change has been implemented.
There are many guides and templates to managing organizational change. We don't believe in a one-size-fits-all solution. We work closely with our clients to plan, communicate and implement a process that makes sense for them.
From the beginning of the COVID-19 pandemic, Informanix has guided customers through the quick transition to remote work by introducing new collaboration tools and training users on modified business processes.