Securing your Computing Environment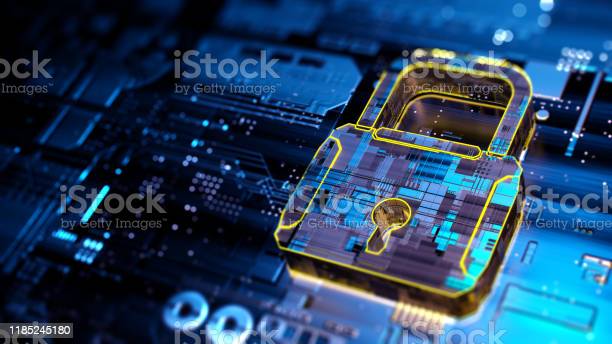 Cybersecurity is now a top priority for corporate organizations around the world. As threats to information security continue to grow in scale and sophistication, and our computing and networking environments become more complex, businesses need a partner they can rely on to protect their information infrastructure.
Clients trust Informanix to provide best-in-class network and server security, endpoint security for workstations, anti-virus protocols, and more. We offer customized solutions and dedicated service from certified cybersecurity professionals to safeguard the accessibility, integrity and confidentiality of your systems and data.
Next Generation Threat Hunting
Anti-virus protocols may help protect you from known threats, but today's malware delivery techniques are smarter, better targeted, and more sophisticated than ever. Informanix deploys leading-edge anti-exploit tools powered by machine learning and artificial intelligence to watch for malicious behaviour from unknown threats.
Our arsenal includes MDR (Managed Detection and Response) services that allow our qualified security experts to detect, analyze, investigate and respond to threats as they arise, including:
EDR – Endpoint Detection and Response for devices and workstations
XDR – Extended Detection and Response that covers endpoints, cloud computing, email, and multiple security layers
SEIM – Security Event and Information Management that analyzes security alerts from your applications and network hardware in real time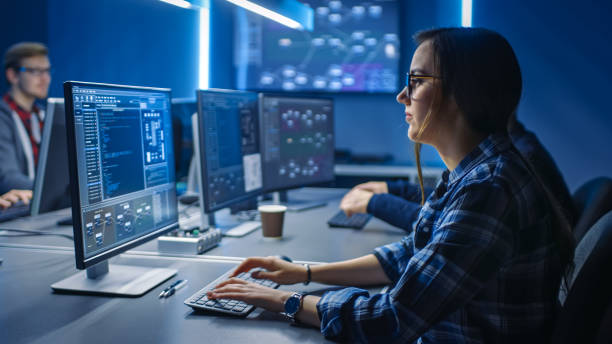 Shore up your Compliance Practices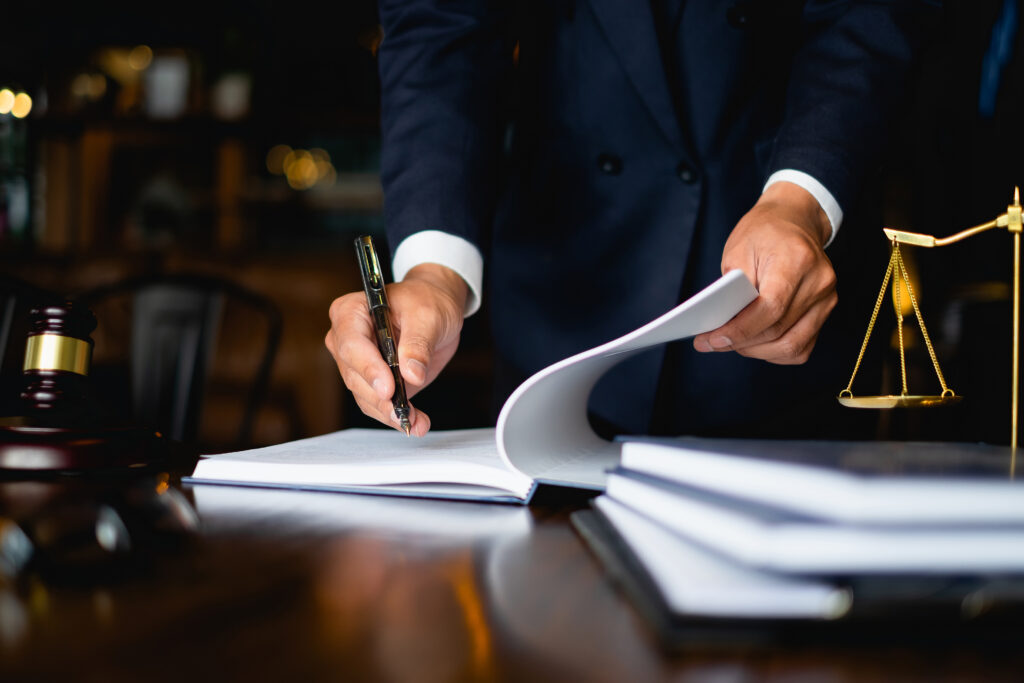 When it comes to cybersecurity, everyone is at risk – which means tightening your information security should be your top priority.
Investing in planning and prevention now may save your organization from the reputational and bottom-line impacts of falling victim to a cyberattack, even if you recover.
Informanix understands today's information technology standards and regulations, the changing threat landscape, and the complexities of business. Our team of qualified consultants help clients in a wide range of industries and sectors develop, execute and maintain plans, policies and procedures that remove vulnerabilities and prevent IT security disasters before they happen.
Informanix recently deployed a new security platform across multiple organizations, replacing legacy endpoint and firewall technologies with next-generation tools. We helped the customer tune their rulesets and rationalize their new security infrastructure.