Deliver top-tier IT services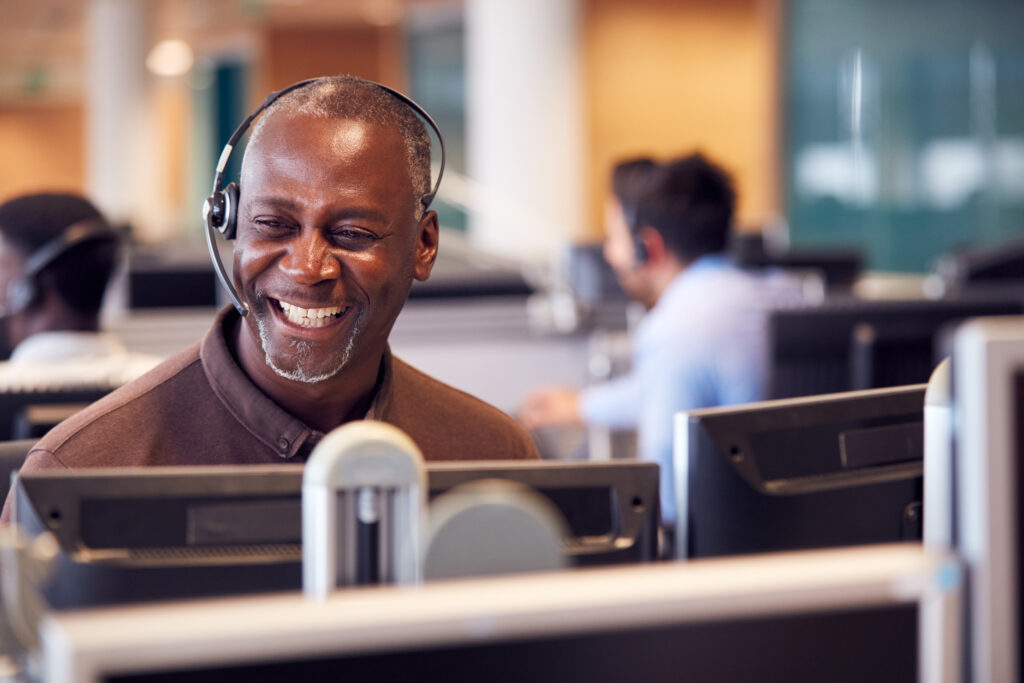 Informanix runs a rich ITSM platform to manage our customer requests – a resource we leverage to bring IT Service Management practices and frameworks to larger clients.
Our engagements help clients navigate ITSM software platform evaluation, acquisition, and deployment projects. We also help clients expand and level up their ITSM provision by developing change management processes and control boards, architecture review boards, major incident handling processes, and more.
We help you shape a solution that fits your goals, your culture, and your people. We work with your team to manage change and instill a culture that places excellence in customer service first.
"By leveraging our own experience building and leading an IT service organization, we help our enterprise clients grow and develop their own ITSM platforms and practices."
Kyle Molotkin, PMP
Senior Solutions Architect
Informanix was engaged to develop a IT Shared Services delivery model for a client that had just completed a massive reorganization following an expansion.