Manage your Procurement Lifecycle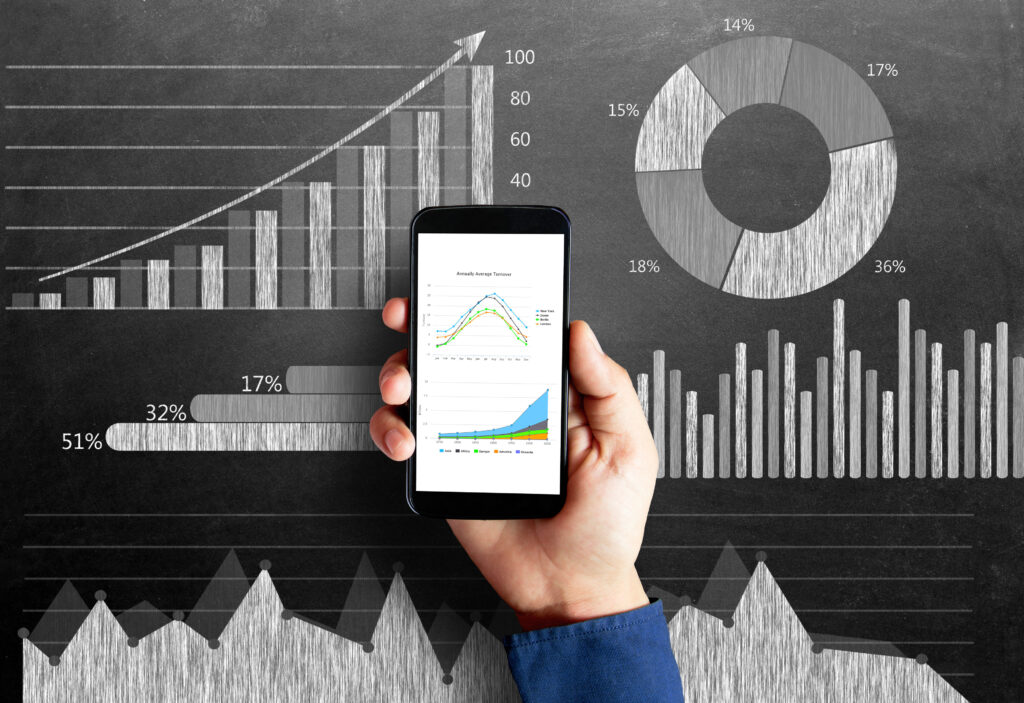 As an IT professional, you've got enough on your plate. Let us take over asset management chores and handle it all for you: from fulfilling procurement and managing the product life cycle of your servers, workstations and monitors, to assessing the value of your inventory.
We can even provide depreciation schedules for any assets that requires one.