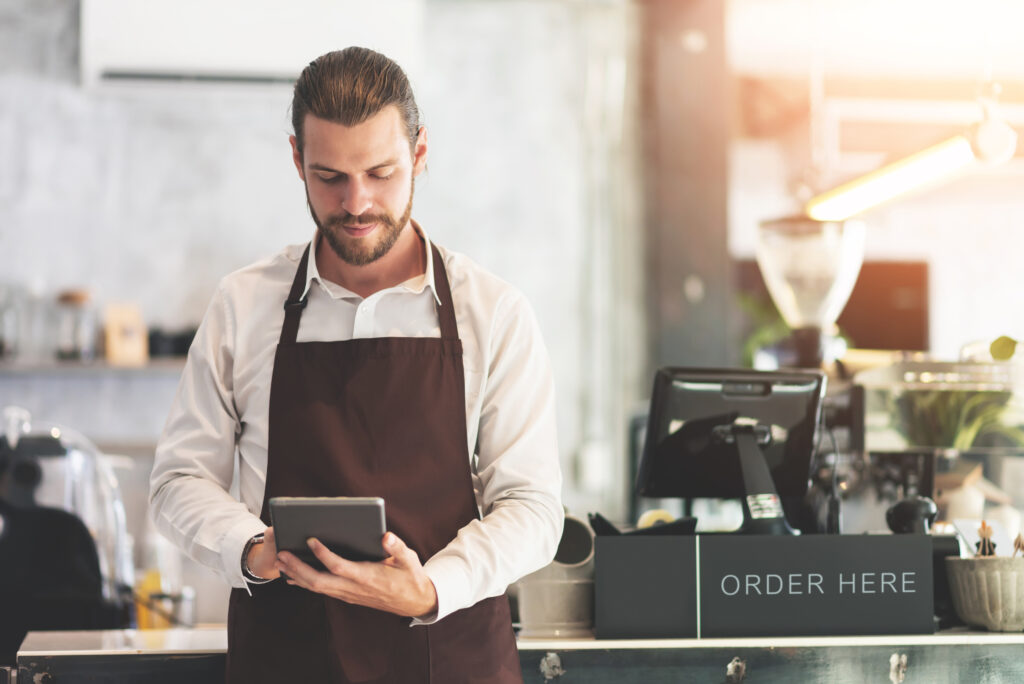 Technology shouldn't be a barrier to staying competitive in a crowded retail marketplace.
Informanix provides reliable, round-the-clock systems and services that let you focus on serving your customers and building your business with confidence.
Whether you run a traditional bricks-and-mortar retail operation, hospitality business or e-commerce business, you deal with massive amounts of digital information, from customer credit card and financial data to inventory management, accounting, and more. Falling victim to network downtime or a cyberattack can stop you in your tracks, for good.
Informanix provides best-in-class network support, security solutions and managed IT services that have already converted many of our clients into loyal, long-time customers.